Disney Dreamlight Valley Unlimited Money Trick How To Get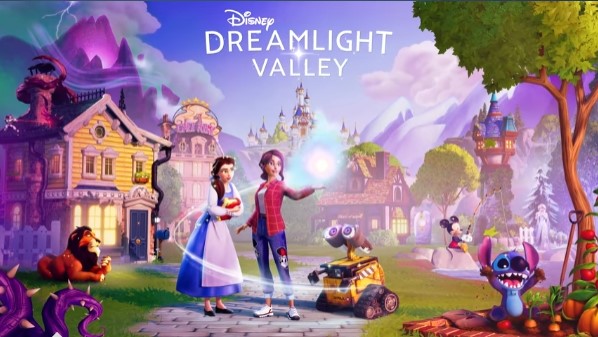 In Disney Dreamlight Valley, coins are one of the most important resources that you will need in this game. You need these coins to build houses for other Disney characters that come to your village to reside. Coins are required to upgrade your own house and to buy various cosmetics items. It is also required to unlock wells, carts, and much more. Below you will find a trick on how to get unlimited coins in this game.
Disney Dreamlight Valley Unlimited CoinsTrick
This is not a glitch or bug that players can exploit, this is just a simple trick in which you need four ingredients and cook a meal. Now you will be able to sell this meal at a higher rate and earn profit from it. Keep repeating this process to earn unlimited money.
The first step is to unlock the ratatouille realm and bring Remy back to the Village. Then once you unlock the Remy shop, you will find ingredients like cheese, milk, eggs, butter, and bags of peanuts that you can buy. To cook Souffle the ingredients required are:
First, you need to have at least 10k gold. You can start the process with 1k gold but it might take some time. With 10k gold you need to buy 10x cheese, 10x milk, 10x egg, and 10x butter.
Make 10 Souffle by selecting the recipe and auto-filling items. Once you have cooked 10 Souffle, head over to Goofy's cart to sell them. You can notice that while buying these ingredients you have to spend 8.2k coins but while selling them you will get around 12.3k coins. So you will have a profit of 4.1k coins. Keep repeating this process to get unlimited coins.
You can also try this with other 4 Star and 5 Star foods. Although you are not getting these coins for free, you need to work hard and cook those Souffle. You can cook 1 meal at a time but you will be able to sell those all at once.