Disney Dreamlight Valley Peacemakers Seafood Salad & Platter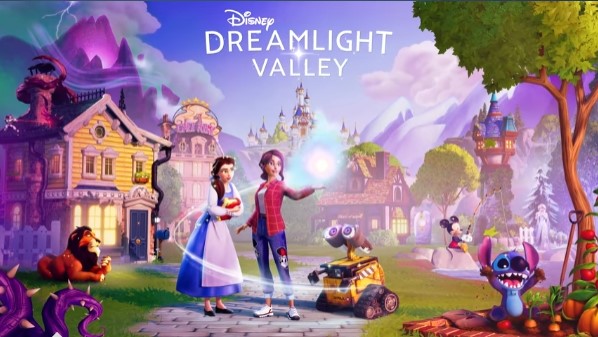 In Disney Dreamlight Valley, you will find various different types of quests that you need to complete. These quests can be cooking a meal, finding a gem, foraging resources, or solving some puzzles. One such quest you will obtain from Moana, where you need to cook three meals. Below you will find how to cook Seafood Salad & Seafood Platter.
Disney Dreamlight Valley Peacemakers Quest
After increasing your friendship level with Moana you will get a quest called "Peacemakers". In this quest, you have to cook three different meals for Maui. Cooking these meals can be a hard task if you don't know the proper recipe for them. After cooking the meals, you need to craft one more item called "Oar" from the crafting station.
To craft this item you will need Softwoods that you will find everywhere laying on the ground. After collecting the softwood craft the Oar and give it to Moana. Then listen as Moana gives the gifts to Maui. After this, you will find a leader shard beside them on the ground that you need to pick up and give to Moana to complete the quest.
Note: To make fruit salad, you just need any one fruit to be placed in the cooking pot. To find Seafood, you need Shrimp, Lobster, and Squid, you need to use fishing rods is Forest Of Valor, Dazzle Beach Ocean, and Glade of Trust.
Disney Dreamlight Valley How To Make Seafood Salad
To make the seafood platter first you need to catch some squid, lobster, shrimps, or clams. Clams can be found in the Dazzle beach area near the shore, they are usually pink in color. Once you find these items, you need to visit the cooking pot and make the seafood salad. The recipe for the seafood salad is:
1x Seafood (Shrimp, Clam, Lobster, Squid)
1x Lettuce
Disney Dreamlight Valley How To Make Large Seafood Platter
The recipe for the seafood platter is 2x seafood such as Shrimp, Clam, Lobster, or Squid. To make the large seafood platter, you need to put 4x seafood and 1x lemon.