Disney Dreamlight Valley- How To Find The Sprout Boot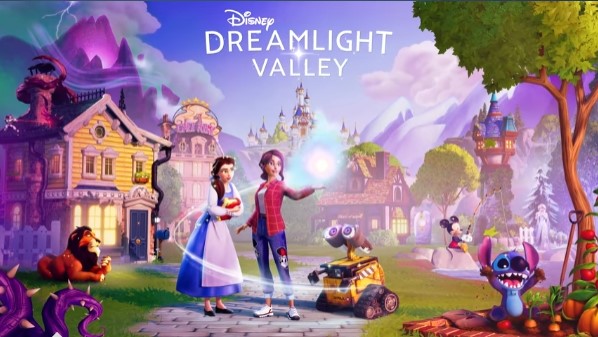 In Disney Dreamlight Valley, we have unlocked the Dream Castle and gathered enough Dreamlight points in order to unlock and explore the Realms. The Realm we are going to explain in this guide would be the Wall-E's. The cute waste-collecting robot who needs a Track part to repair itself. Next, you will have to gather Trash by removing Trash Piles which is an intermediate task. It goes out of hand when it is updated and requires other resources which you will have to search for.
How To Find The Sprout Boot At Disney Dreamlight Valley
After collecting Seeds and Track from the Storage, you must have repaired him and planted Wall-E's special seeds in the Realm. Next, you will talk around with a bunch of characters and later Mine for Garnets around the village which we simply refer to as mineral ores. After talking to Goofy and Mickey, the quest will be updated where we need to Fish the Sprout Boot from one of the Meadow's Ponds.
The location is given, all you need to do is search for the golden node which is different from the Blue and White nodes. Use your Fishing Rod and fish one of the golden nodes which will let you have the Sprout Boot. Once you have found everything! Bring the items to Wall-E and prepare space and money to invite him back to the Dreamlight Valley.
For more guides on Disney Dreamlight Valley, click on the link that has been mentioned below the description: