Disney Dreamlight Valley Fixing The Boat Fiber & Pink Hydrangea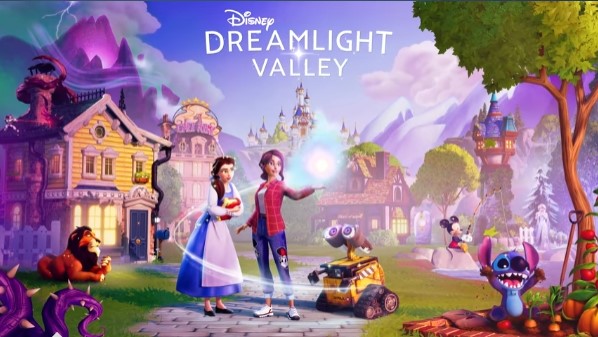 In Disney Dreamlight valley, once you have built a house for Moana, she will come to live in the valley with you. After increasing your friendship level to 3, she will give you a quest called "Fixing The Boat" where you need to collect a lot of resources. Below you will find where to find fiber, pink hydrangea, seaweed, and collect softwood quickly.
Disney Dreamlight Valley Where To Find Fiber & Pink Hydrangea
The fiber in this game can't be obtained by exploring rather you need to craft it from the crafting station. To craft fiber from the crafting station, you will need a resource called Sea Weed. Seaweed can be mainly found in the Dazzling beach and Glade of Trust.
You can find these seaweeds laying around near the water bodies or you can use your fishing rod on ponds or the ocean to find one. Do not throw the fishing rod in the ripple else you will catch a fish. Throw it near the shore and if you are lucky you will find these seaweeds quickly. You need a total of 14 seaweeds to craft 70 fibers.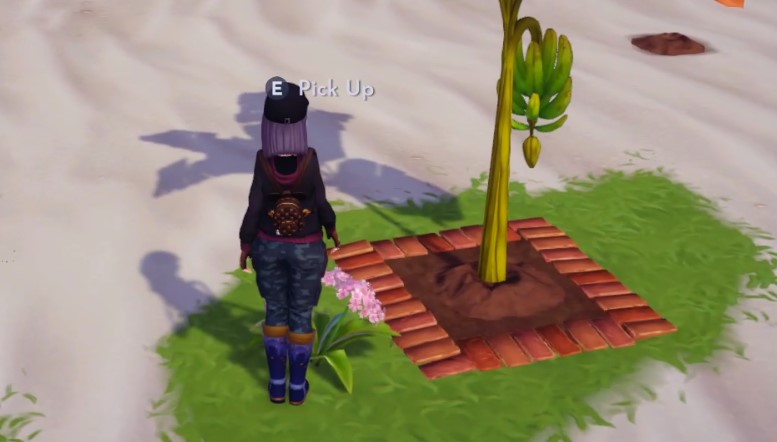 The Pink Hydrangea can be found in the Dazzle beach area, check out the image above to find what it looks like.
Disney Dreamlight Valley Collect Softwood Quickly
Softwood can be found in the plaza, meadows, Dazzle beach, and Forest Of Valor. You will need 50 softwood to help Moana fix the boat. Once you collected all the softwoods in these areas and still falling short, you can skip some ingame time and find softwoods on the grounds again.
Once you have collected all the required materials you need to craft items to fix the boats which are:
Rustic Wooden Case
Baskets
Ropes
These items can be found in your crafting station and you can craft these items using the resources you have collected. After crafting these items head over to Dazzle beach near the boat area and give these items to Moana to fix the boat. Once the boat is fixed, a gem will be dropped that you need to give to Moana which will complete the quest. Now you can use this boat to send Moana to the ocean, where she will catch some fish and bring it back for you.