Disney Dreamlight Valley What To Do With Dream & Night Shards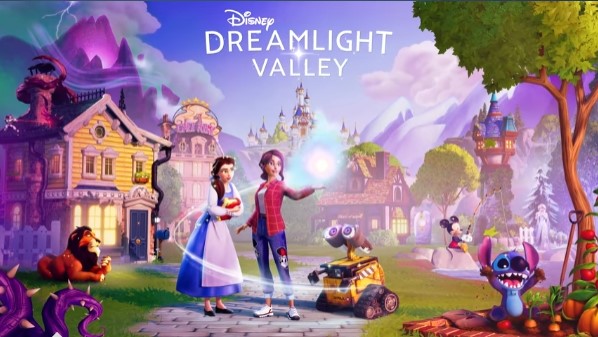 In Disney Dreamlight Valley there are various different types of items and resources you will obtain. Some of these items are Dream Shard, Night Shard & Purified Night Shard. While the uses of the shards are limited at the beginning of the game, you can use them as gifts or convert them to obtain Dreamlight. Below you will find a brief guide on them and what to do with them.
Disney Dreamlight Valley Dream Shard & Night Shard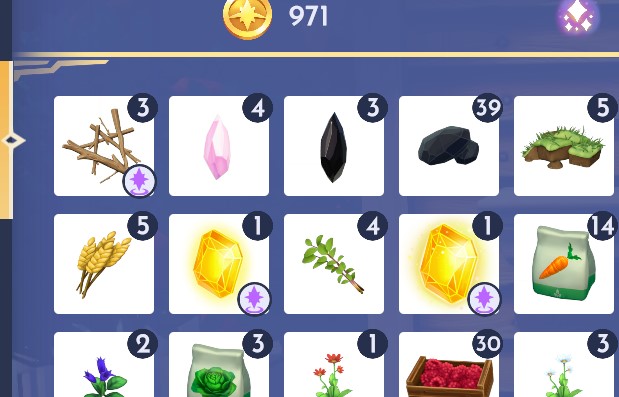 Dream Shards are one of the rare items in this game and the only way to obtain them is by clearing the thorns in the valley. The drop rate of Dream shards is random, so after clearing a lot of thorns, you can find some Dream Shards in your inventory. Currently, the only use of the Dream Shards is to convert them into Dreamlight. 10 Dream Shards will get you 250 Dreamlight.
Dreamlight is the most important resource you need to collect in this game. Dreamlight can be obtained by completing various different challenges that you can find in the book. To convert Dream Shards into Dreamlight, you will need to visit a crafting station. The first crafting station you will encounter will be in Scrooge's shop.
After completing a few of his quests, he will give you a crafting station to place in your house. In the crafting station, you will be able to convert the Dream Shards into Dreamlight. Dreamlights are used to open new areas of the map or to visit different realms and meet other Disney Characters. You will need a lot of Dreamlights to unlock the whole map and visit all the realms. I suggest you keep the Dream Shards stocked and not convert them to Dreamlight as you might have some use for them later in the game.
Night Shards are also obtained by digging the ground where the light sparkles, you can craft a purified night shard from the crafting station using 5x Night Shard and 1x Dream Shard. These purified night shards can be given as gifts to Disney Characters. You need to check their favorite items of the day.