Disney Dreamlight Valley- How To Get Pet And Change It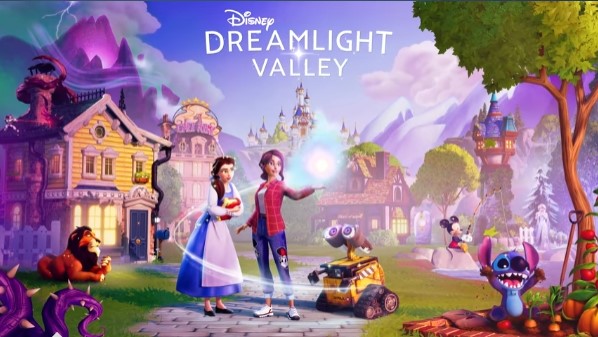 In Disney Dreamlight Valley, you are the chosen one who will drive out all the madness and forgetfulness of the sweet Disney characters. However, during the adventure, you are not alone. There is a companion or a pet that will accompany you all the time. In this guide, we have explained how to get new companions and change the pet.
How To Get Pet And Change It In Disney Dreamlight Valley
Straight to the topic on how to change the pet, you will need to open the Inventory menu and select Wardrobe. Under the Wardrobe, you will have to select the Companion option to enter and check how many pets you have currently.
To gain more pets or companions, you can complete the Pixar Fest Challenge which will be under the Event section where IncrediSquirrel. Purchase the new companion consuming Pixar Fest currency. You can exchange Moonstone to purchase Pixar Fest currency. However, it is recommended to complete the challenges and purchase all the rewards before the event ends.
Apart from that, you can approach new animals such as Squirrels, Sea turtles and feed to befriend them in newly unlocked areas. To befriend them, you will have to feed them their favorite foods for a few days. For more informative guides on Disney Dreamlight Valley, click on the link that has been mentioned below the description: