disney dreamlight valley find dandelion & purple rising penstemon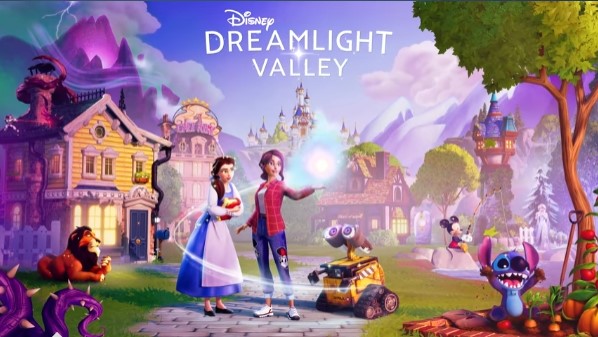 In Disney Dreamlight Valley, there are various different types of flowers and fruits that you can harvest. One quest you will receive from Scrooge is to collect two different flowers, craft two flower pots, and place them in front of the shop. You might encounter a bug in this quest if you craft these pots 1 at a time. Below you will find where to find these flowers, craft pot, and fix the bug.
Disney Dreamlight Valley Scrooge Mcduck's Grand Re-opening Bug Fix
In this quest, Scrooge will ask you to gather two different types of flowers which are Dandelions and Purple Rising Penstemon. Once you obtain these flowers, you need to visit the Scrooge crafting station and craft a Dandelion and Rising Penstemon pot. Once you craft two of these pots. You need to place them outside, go outside the shop, and open your furniture menu. There you can find these pots that you need to place to complete the quest.
If by mistake you obtained 1x flower of each and then crafted these pots one after another and then place them around the valley. Scrooge might not react to it and your quest won't be completed. You can try removing these pots again from the valley and placing them. Else you can try to find more of these flowers and craft two pots at the same time to complete the quest. Even after trying everything you are stuck in that quest, I suggest you write a ticket to the support by visiting the link HERE.
Disney DreamLight Valley Where To Find Dandelions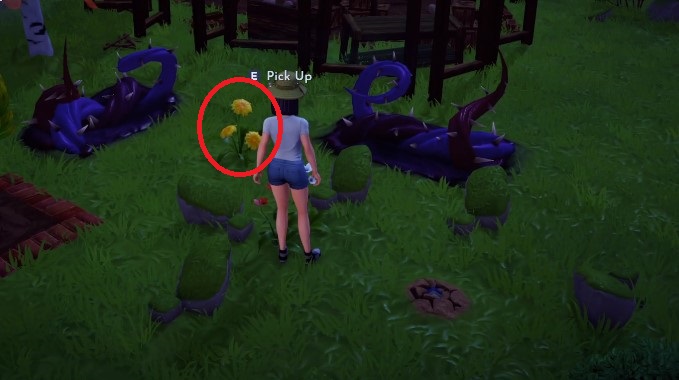 Dandelions are mostly found in the plaza, but sometimes you can find one or two in the meadows also. These flowers are a yellowish color and will have three flowers on them. You can check out the image above to find what they look which will help you locate them easily. Once you collect these flowers, open your inventory to find these flowers with a star mark that denotes them as a quest item.
Disney DreamLight Valley Where To Find Purple Rising Penstemon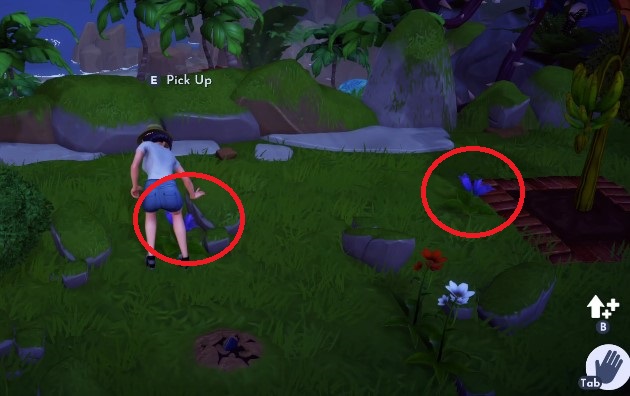 These flowers are mostly found in the meadows area. You need to find a small purple color plant with only a single purple color flower. You can check out the image above that will help you locate this flower better.