Disney Dreamlight Valley How To Sell Items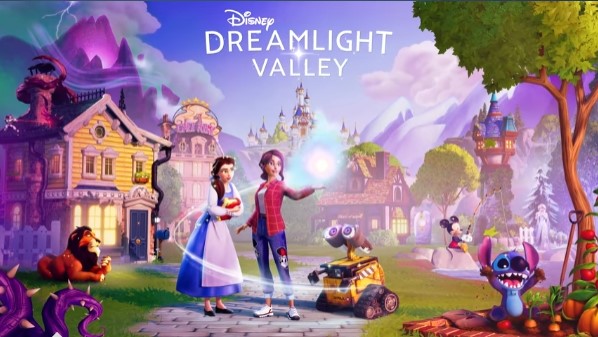 In Disney Dreamlight Valley there are various items and cosmetics that players can buy to change their character look or decorate their house. To buy these items you will need ingame currency, while there are various ways to obtain money in the game. One way is by selling items that you obtain while exploring the area. You can also sell food ingredients or cooked food in this game to earn more coins. Below you will find how to sell items and where to find minerals.
Disney Dreamlight Valley How To Sell Items
Before you can sell items in this game you need to progress a bit further in the game till you get the Goofy quest. Once you complete one or two of Goofy's quests he will show you a cart that you need to build.
Near the cart, there will be a board with uncle scrooge's face on it. Once you have built the cart, you need to interact with it. After that Goofy will come down running and ask you if would you like to buy or sell an item? You can select the sell item option and it will open your inventory. There you find all the items you have collected and sell the ones you don't need.
Disney Dreamlight Valley Sell 1 Mineral
While playing the game eventually you will get a quest to sell 1 mineral. To find a mineral you need to go to the border of the Sunlit Plateau and hit on the dark color rock attached to the walls. Break these rocks with your pickaxe and you will obtain different types of minerals. Now all you need to do is take these minerals with you to the Goofy's cart and sell them to complete the quest.