Disney Dreamlight Valley- How To Improve Veggie Casserole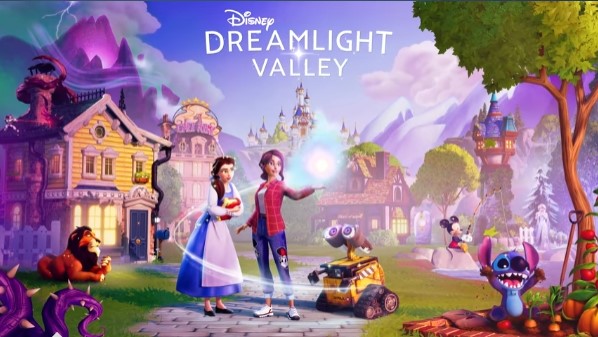 In Disney Dreamlight Valley, once you have secured enough Dream points to clear out the thorns blocking the Dream Castle, you must have selected the path of a restaurant with a great little chef. Next, the set of quests is related to cooking as there is no surprise because we are under the wing of Chef Remy. He is testing our cooking skills which are like a master chef, at least what we told him it was.
How To Improve Veggie Casserole In Disney Dreamlight Valley
Once you progress through the storyline of "An Important Night At The Restaurant", Chef Remy will give you choices of recipes that you can cook. If you have selected the Vegetable Casserole, then do not worry as you are not alone and we also chose the same path. The improved veggie casserole, the quest speaks about is the original recipe of Remy from his notebooks with an addition of spices. The recipe is mentioned below:
Cheese
Zucchini
Tomato
Basil
The notebook mentioned Cheese, Two vegetables and we selected Zucchini and Tomato. You can choose any vegetables as it will still cook Veggie Casserole. In place of spices and herbs, you can select either Basil or Oregano. Once completed, you will have enough challenges to face and one in the form of Ratatouille.
For more informative guides on Disney Dreamlight Valley, click on the link that has been mentioned below the description: