Disney Dreamland Valley- How To Make Fish Sandwich & Crudites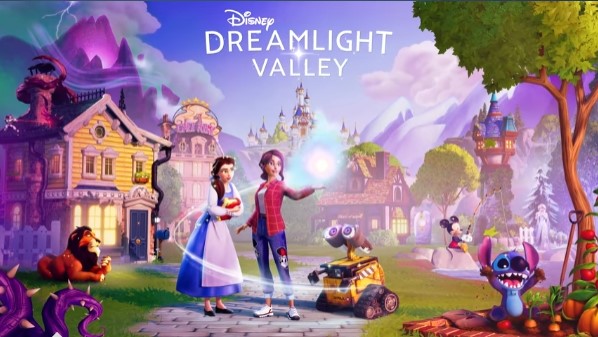 Embarked on the magical journey of Disney Dreamland Valley, we have progressed and encountered various difficulties but that is worth it to look at your favorite Disney characters in a single place. The most exciting work apart from cleaning all the mess Night Thorn has made is cooking. There are various recipes and Mickey Mouse has hidden almost every recipe buried in the ground. Similarly, if you are wondering how to cook a Fish Sandwich and a Crudite then we have compiled this guide, especially for you.
How To Make Fish Sandwich & Crudites In Disney Dreamland Valley
Completing natural deeds after deeds, you will stumble upon the quest "Missing Minnie" eventually where you will have to cook the following meals for the picnic i.e. 2 Fish Sandwiches and 5 Crudites. The recipe to create these meals are in the following:
Fish Sandwiches: Fish, Wheat

Crudites: Carrot
You can use the Fishing Rod and catch any type of fish which will go with wheat to produce a Fish Sandwich. Similarly, to cook Crudites, you can use any vegetables except Lettuce which is used to cook a Salad. Use Carrot as you will have most of it in your Inventory.
For more informative guides on Disney Dreamland  Valley, click on the link that has been mentioned below the description: