The Last Of Us Remake All Upgraded Melee Weapons Location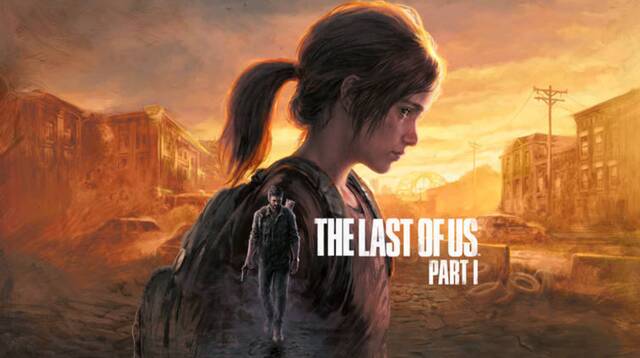 The Last of Us Remake is an action-adventure; third-person perspective game developed by Naughty Dog. The game includes a protagonist, a smuggler named Joel who needs to escort a teenage girl, Ellie from the post-apocalyptic. During the gameplay, the protagonist can find melee weapons (weapons that are handy when the enemies are in your close vicinity). These weapons have an instant kill attack and can be upgraded with training books and crafting materials. If you find it difficult to find these weapons then this guide will help you find them.
The Last Of US Remake All Upgraded Melee Weapons Location
2×4 – This weapon can be collected from hotel rooms in Pittsburgh city. Once you move into the house through the broken glass window to your left. There will be two army officers roaming inside the room, out of these 2, there must be an officer holding a wooden shaft. Collecting the shaft, move out of the room and get inside the skylight on the right. You can leave the enemy there or deal with him; it's up to you. Now head forward, take a right turn and move to the first room falling on the right. Collect the binding tape and blade lying next to the TV so that you can upgrade the weapon.
Lead Pipe – This weapon resides in the same location. Head straight towards the open skylight. Now you have no option left but to defeat the officer in the reception area. Choke him or shoot him to collect the pipe. Now head towards the same location where you had upgraded the 2×4 weapon. Collect the binding tape and the blade to upgrade the weapon.
Baseball Bat – as usual, the same location. Now you need to go past the bedroom (don't forget to collect the binding tape and blade) to the staircase and climb up to the first floor. Head left, and you can find the baseball bat lying on a table at the end of the room. Upgrade the weapon.
Machete – This weapon lies in a different location- A ranch house near Tommy's Dam. Head straight into the hallway, and deal with some enemies, one of which must contain the machete. Turn back and head to the sofa set, near to which there must be a table, containing the upgrading materials- binding tape and blade.
Hatchet – This melee weapon can be found in the tunnel under the bus depot. Search to find a white car. Now head towards the direction to where the front of the vehicle is pointing. You can find the hatchet lying between an abandoned bus and a car. Nevertheless, here you must contain blade and binding tape beforehand to upgrade the weapon. This was the last melee weapon you can find in this game