The Last Of Us Remake- Skillz Trophy/Achievement Guide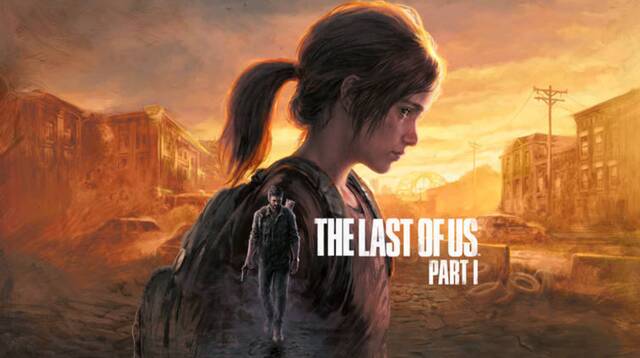 In The Last Of Us Remake, one of the late trophies i.e. "Skillz" is associated after the epilogue. The trophy or achievement is not hard to get and it is one of the bronze trophies, so if you are wondering how to get it then we have dedicated this whole guide for it and you can start reading down the main contents below.
How To Get Skillz Trophy/Achievement Guide At The Last Of Us Remake
In Chapter 13: Left Behind- Fun and Games, you will find yourself playing around with Riley in the deserted shop. When you hop on for some water splashing game after the arcade i.e. at a water gun fight, the trophy/achievement can be obtained at that moment. All you need to do is ambush Riley by hiding in a nice spot and letting her come toward you. Spray her with your water gun and she will ask for another round or best of three.
Repeat and defeat her again in order to get the achievement "Skillz" and proceed ahead. For more trophy guides on The Last Of Us Remake, click on the link that has been mentioned below the description: