Genshin Impact How To Unlock Sumeru Daily Commissions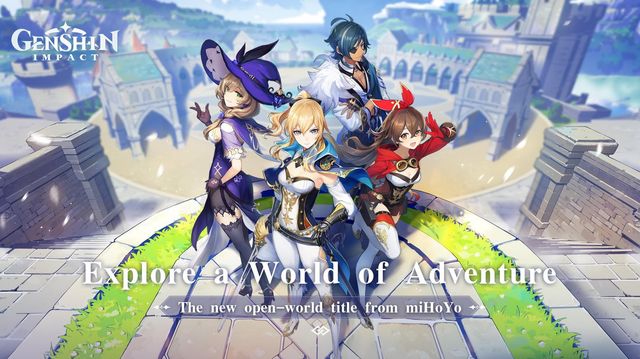 Genshin Impact's Sumeru update is giving its massive fanbase a hefty takeaway with all the new adventures and missions. We could definitely get you when you are struck with obtaining your daily commissions. But relax gamers, this is going to be just a pretty cakewalk for you all. Yes since it's Genshin Impact, you would definitely not get it straight and easy, but we believe you will surely enjoy the bends
Genshin Impact Unlock Sumeru Daily Commission
Genshin Impact dailies rely heavily on daily commissions, which give Travelers a constant influx of Primogems to earn a couple of extra 10 Wishes per month. In order to unlock the daily commissions in Genshin Impact, you need to complete two quests. And since you have arrived here, welcome to the Archon quest.
Both of the Sumeru Archon Quest must be finished before you may access the Sumeru Daily Commissions and in no particular order they are :
Act I – Through Mists of Smoke and Forests Dark
Act II – The Morn a Thousand Roses Bring
Wait till the server resets once both have been completed to obtain the World Quest Adventure Takes Courage! You should go to Katheryne at Sumeru's Adventurers Guild as a result of this. You can finally begin working upon Sumeru Daily Commissions after a little conversation with her. It doesn't end here yet, to obtain your commissions
Open the Adventurer's Handbook by clicking on the book icon in the upper right corner of the screen, which is next to the Inventory. After that, click the Commissions tab in the upper left corner. Choose Sumeru from the drop-down menu if you just want to receive daily commissions by this area, or choose Random if you want commissions from all across Teyvat. Remember that you can only access this option only if you've already completed the necessary conditions. You must wait till the server resets after switching your Commission location before starting to receive dailies from your preferred region.