Genshin Impact- How To Unlock Dendro Sphere Doors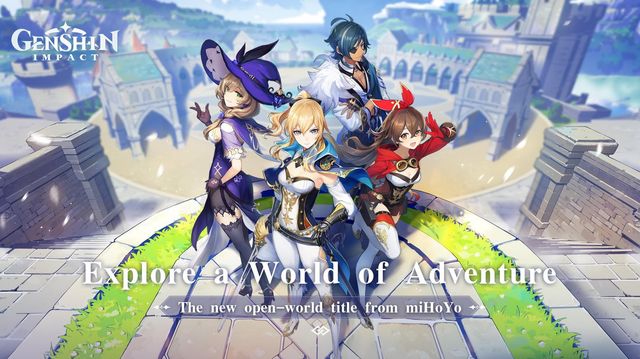 In Genshin Impact, you will come across places where the cave is blocked with a blue-colored spherical rock intertwined with the vines. If you are new to this region then you will be curious on how to open the cave's entrance i.e. blocked by the dendro sphere doors. Worry not, because we have everything explained on how to interact and what you need to do if you encounter such caves in the future.
How To Unlock Dendro Sphere Doors At Genshin Impact
All the new places can be accessed if you are advancing through the World Quests. To unlock these Dendro Spheres, you will have to do a series of World Quests in order to unlock more World Quests. Such quest i.e. Vimana Agama World Quest can be unlocked after you have completed the World Quests in Sumeru Region i.e. Vimana Agama: Royinjan's Chapter.
In this quest, you will learn how to unlock these Dendro sphere doors that block the path. Ararycan will teach you the Rhythm of Vamadha that can be played on Vintage Lyre standing next to these strange spheres to activate the Vamadha. Once it is activated, you can use a normal attack to open the path which will be used in your Exploration from now on.
If you are too early and curious then all you have to do is complete the World Quest and progress the Quest from Vimana Agama to learn the song and ability to unlock the dendro sphere doors. For more informative guides on Genshin Impact, click on the link that has been mentioned below the description: