Genshin Impact- How To Break The Green Dendro Mossy Rocks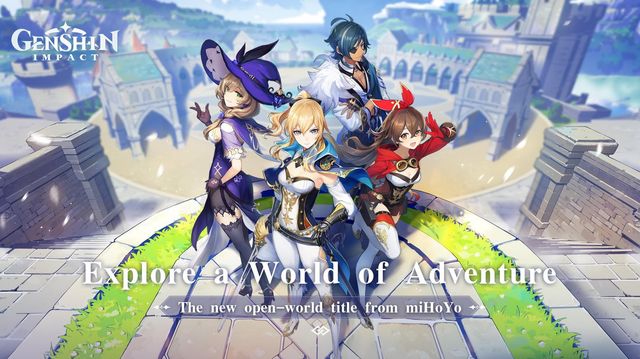 In Genshin Impact, there is a green Dendro Mossy Rocks that emits green or yellow colored light that can't be broken forcefully. However, it is not like unbreakable, it can break if a specific action is used on it, and then get ready for a small mini-boss fight that will be summoned after a while. In this guide, we have explained what you need to do in order to break the green Mossy rocks i.e. powered with Dendro.
How To Break The Green Dendro Mossy Rocks At Genshin Impact
Dendro is nature powered elemental attack and these Dendro Mossy Rocks seem like the green or yellow colored light is Dendro rays or whatnot. So to counter it, you can use a Fire elemental attack on the Mossy Rocks to destroy it. Use Pyro once, as it will continue to burn it down completely before the flame is extinguished. It is a simple and effective technique to deal with these types of rocks. Finally, eliminate the mini-boss and enjoy the treasure chest.
For more informative guides on Genshin Impact, click on the link that has been mentioned below the description: