Genshin Impact head to the grove of dreams to find arakunti quest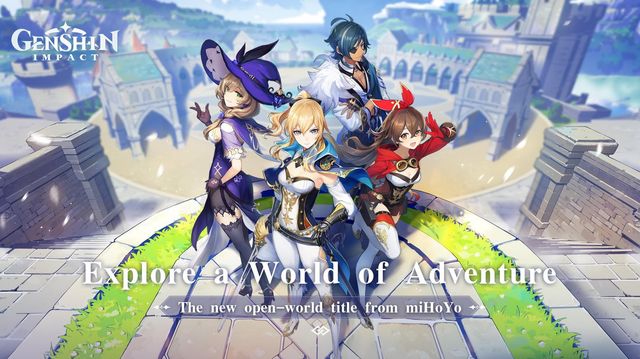 In Genshin Impact Slumbering Roots quest you need to find a tunnel in the yellow marked zone. This Slumbering root is a part of the Varuna Gatha world quest. The " head to the grove of dreams to find Arakunti" is the starting sub-quest of the Slumbering roots. Below you will find a brief guide on how to find the grove of dream and complete the Slumbering Roots quest.
Genshin Impact Find A Way To Head To The Grove Of Dreams
You need to reach the area marked in the yellow zone and look for a way to head to the grove. Sometimes it might take some time to find without any marker. You need to reach the north edge of the yellow marker. There you will find a green tent with two fungi. Once you reach there you will find a tunnel leading you to the underground.
Once you are inside the tunnel play the Rhythm of the Great Dream and the after a cutscene you have to find the branch with Arakunti. Keep following the marker to reach the branch and again play the rhythm. After that, you need to rotate the three leaves in the dream turn towards the branch and play the Rhythm after defeating the enemies. Then talk with Arakunti to complete the Slumbering Roots quest.
Once you complete the Slumbering Roots Quest the rewards you will obtain are 250 Adventure XP, 30,000 Mora, 40 Primogems, and 3 Hero's Wit.
Some more Genshin Impact guides: