Soul Hackers 2 How To Get Totem Memory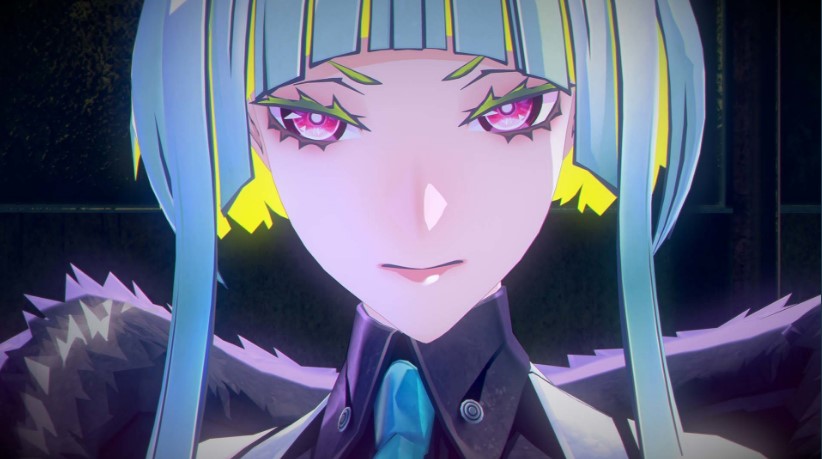 In Soul Hackers 2, Aion's is a computer program that can identify and track factors that is a risk to humanity. These factors cannot be identified by any normal human being using any technology. So as Aion has predicted the world is going to end, It dispatches two agents to enter the human world. One of the is Ringo who is the main protagonist in the game.
To save humanity, you need to defeat some supernatural elements and enemies. To help you defeat them, you will have COMP which are weapons and demons that you can summon and use their skills.
COMP is a projection of various different kinds of real-world weapons and as you progress in the game you will come across a COMP smith called Tatara who can upgrade your weapons and increase the weapon stats. To upgrade these weapons you need some coins and items. Most of the items can be found easily except the Totems Memory. Below you will find different ways to obtain Totem Memory in this game
Soul Hackers 2 How To Get Totem Memory
There are two ways currently known to us as to how to obtain Totem. The first method is a sure shot method which will guarantee you to obtain a Totem. The other method is random and depends on your luck. So the first way to get Totem is by defeating the bosses and mini-bosses in this game.
The second method is by demon recon, while entering a dungeon, your demon will recon the area for you. As you keep exploring the dungeon, you will find your demon standing there. Interact with your demon and she will hand you over some gifts. Sometimes these gifts can be Totem Memory or they will ask you to interact with a new demon.
You can also obtain these totem memories by completing certain quests such as "Hopes, Dreams, and Aion" and "Phantom of the Night"