Soul Hackers 2- How To Access DLC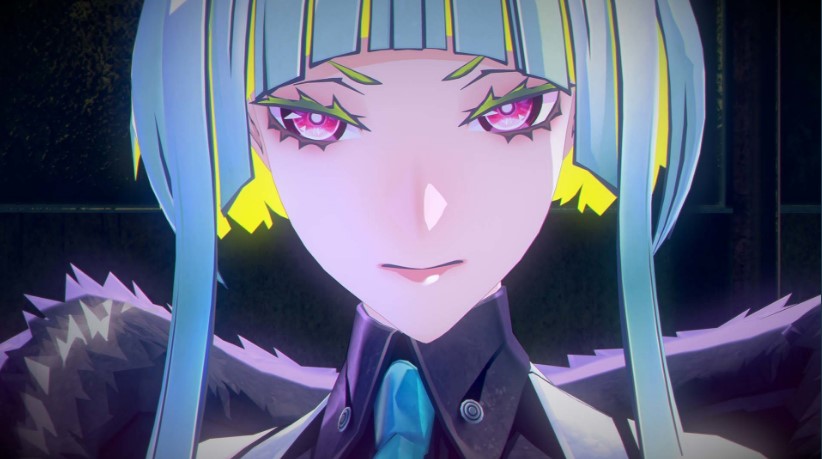 In Soul Hackers 2 you must have purchased the DLC but it's a letdown when we found nothing was added. Even if you have checked the purchase history, it seems that everything is right in place. So, if something like that happens what do we need to do?
How To Access DLC At Soul Hackers 2
After starting the game you decide to later purchase the DLC, then in-game there is an option in the starting Menu. Click on the DLC and you will be redirected to the page if you want to purchase one from the Steam Store Page. If you have already one and having problems accessing your DLC then you need to perform these steps as said:
Close the game.
From the Steam Library, select Soul Hackers 2 and then Right click on it.
Next, click Properties.
Next, Select DLC.
You will find there is everything that you have owned and it's already ticked or selected.
Now uncheck them and select all of the DLC contents again.
Open the game and load your save file. The notification will pop up saying that you have obtained the following Downloadable content. DLC costumes can be obtained by progressing through the game. Once you have unlocked the Safe House, you will be able to access all DLC contents from the Menu and enjoy all customizable and useful items.
For more informative guides on Soul Hackers 2, click on the link that has been mentioned below the description: