Genshin Impact- How To Repair Broken Elemental Monument & Get Kusava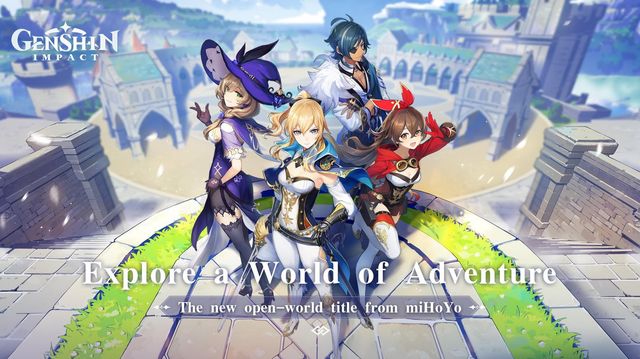 In Genshin Impact, we need Kusava to repair the Sumeru region's Broken Elemental Monument. The World Quest related to it i.e. "Starry Night Chapter" requires Kusava. Where can we find the mysterious item or gadget? To learn everything about the Kusava and how to repair the broken elemental monument then don't miss this guide.
How To Repair Sumeru Broken Elemental Monument And Get Kusava At Genshin Impact
Under "Agnihotra Sutra" World Quest you will be stuck completing the "Starry Night Chapter" where you need Kusava to open up the path. Before searching for a way to complete the "Starry Night Chapter", you will need to complete the mentioned quest i.e. "Cooking, a Pleasant Memory". Why? because we need Kusava.
Now, the first thing you need to do is start completing the World Quests i.e. "An Unwavering Culinary Dream". Under that, there would be multiple quests but what we need is to complete a simple quest, "Cooking, a Pleasant Memory". To look for Arasaka, you will have to use the teleport waypoint of the Avidya Forest, Sumeru i.e. the Statue of The Seven. Once you complete the conversation, you will be awarded Kusava.
The same Kusava can be equipped i.e. placed under the Gadget section. Equip and use it on the broken elemental monuments to repair. Use Dendro attack on the repaired Totem to open a new path and enter the cave to continue the mission "Starry Night Chapter". According to the Rhythm of Revival, Aranakin's song can be played in order to repair the broken Elemental Monuments with the help of Vintage Lyre. Stand next to the broken monuments and play the song to restore their functions during exploration.
For more informative guides on Genshin Impact, click on the link that has been mentioned below the description: