Genshin Impact- How To Unlock Vanarana Tree Of Dreams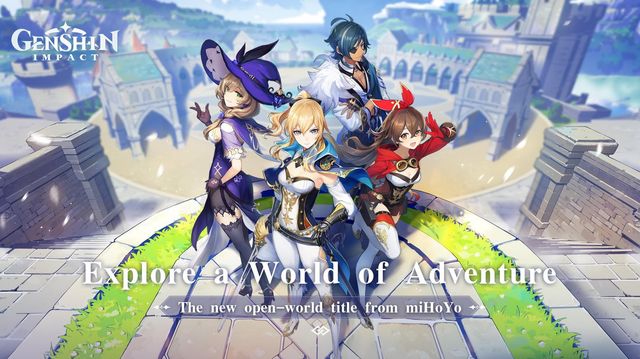 At Genshin Impact, in the region of Sumeru, we are obtaining Dendro Sigil but there's no known way to spend it until now! To spend the Dendro Sigil we need the Tree of Dreams, Vanarana. After leveling up, you can claim rewards associated with it. However, most of the players are having trouble unlocking the Vanarana Tree of Dreams. Without it, you can't use Dendro Sigils. Therefore, we have compiled a small guide that you must complete if you are interested to know the only way to unlock the Tree of Dreams.
How To Unlock Vanarana Tree Of Dreams At Genshin Impact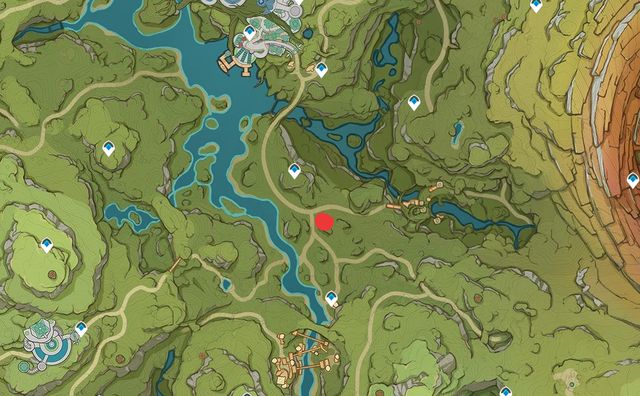 Image Credit: Interactive Map
To unlock Vanarana Tree, you will have to complete two World Quests i.e. Woodland Encounter: Part 1, and World of Aranara. First, you will need to rescue the Forest Watcher, Rana at the intersecting road of Gandharva Ville and Vimara Village near the Teleport Waypoint in Avidya Forest, Sumeru as shown in the map above.  Woodland Encounter Part 1 will have three parts of it that need to be completed.
Once it is completed, another World Quest will resume automatically i.e. Aranyaka: Part 2, Dream Nursery. Under that, once you have completed the questline Trees and Dreams and unlock the Statue of the Seven- Dendro. You will be able to access the Vanrana Tree Of Dreams. Invest and pour all your Dendro Sigil to obtain the rewards i.e. assigned per level.
For more informative  guides on Genshin Impact, click on the link that has been mentioned below the description: