Saints Row 2022 How To Unlock, Play & Join Co-op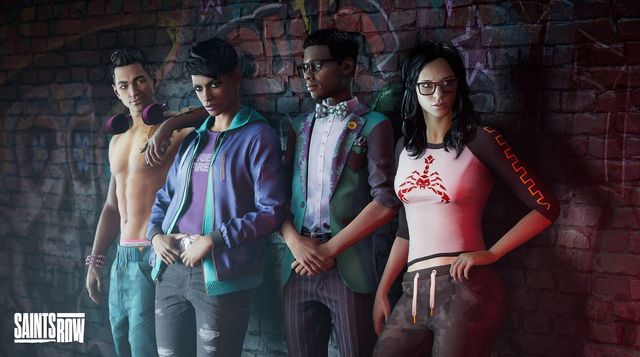 In Saints Row 2022, players are able to play the whole campaign with their friends. The co-op feature allows you to start the game with your friends or join any ongoing random campaign. In this guide, you will learn about when can you start playing co-op, and how to invite friends to the co-op or join any random campaign.
Saints Row 2022 How To Play Co-op
Co-op mode is unlocked at the beginning of the game. Players don't have to complete any tutorial or quest to unlock the co-op mode. In the main menu screen, players can choose the co-op campaign mode. In this mode you will get four options which are:
Host Game
Join Friend
Host New Game
Matchmaking
In the host game, you can load any of your save files and other people will automatically join you. If you want to play with your friends, you need to first add them as a friend on Epic, Playstation, or Xbox. Then invite them after hosting a game or let your friend join you by selecting the second option join game.
If you are playing the game for the first time, you can select the third option to host a new game to directly start the co-op mode. The final option of matchmaking is where you can randomly join other players who are playing in co-op mode on.