Saints Row 2022- How To Get Kitted Out Trophy/Achievement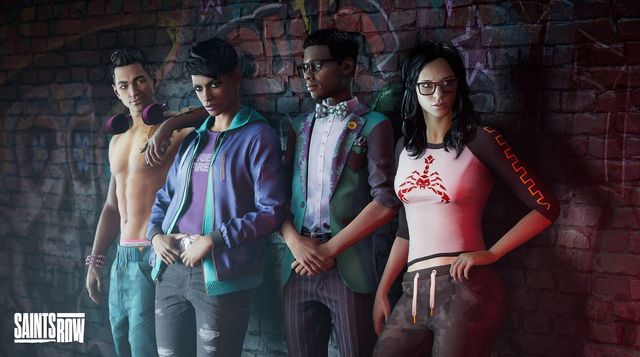 In Saints Row 2022, there is a Trophy or an achievement called "Kitted Out". It is fairly easy to achieve, however, it cannot be unlocked in the early game. There are so many conditions that you need to fulfill in order to achieve the Trophy which all of them are easy, of course. If you are eager to learn how to earn the Kitted Out Trophy and achievement then quickly complete this guide.
How To Get Kitted Out Trophy/Achievement For Saints Row 2022
Most importantly this achievement is related to your weapons. You might have weapons that must have their Signature unlocked till now. Now, all we need to do is upgrade it to the maximum at any Gun Store. However, to unlock all the upgrades, your player level should be at least 15. Next is the amount required to fully upgrade a signature weapon is not low. It will cost you $100,000+ easily.
Therefore, it is not an achievement that you might unlock very early in the game. You will have to grind and earn XP as well as money to obtain the Bronze Trophy "Kitted Out". For more informative guides on Saints Row 2022, click on the link that has been mentioned below the description: