Saints Row 2022 Unlock Fast Travel & Find All Fast Travel Location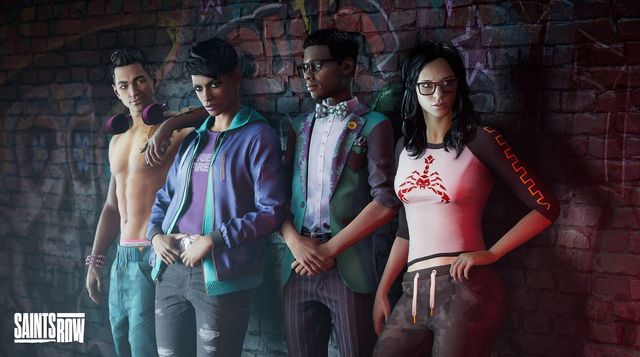 Saints Row 2022 map is quite big and at the beginning of the game, some players might get confused about how to fast travel in this game. As the map is so big, going from one town to another can take some time even if you are using a vehicle. Fast travel is the best way to go from one end of the map to another in these types of games. So below you will find how to fast travel and unlock fast travel points.
Note: Not all the fast travel points will be unlocked at the beginning. You need to go through that area to unlock the fast travel points on the map. Then you need to find the train icon which will be in yellow to find all the fast travel points.
Saints Row 2022 How To Fast Travel
The first time you can easily fast travel is once you unlock your headquarters. Simply open your map and select your headquarters and then fast travel.
But you can also fast travel in this game before you unlock your headquarter. You need to open your map and look for a train or metro icon. Upon hovering your cursor on that icon you can find the text "Fast Travel Photo" written on it with a certain description of the location. Now you need to unlock that area to be able to use fast travel in the future. Below you will find how to unlock the fast travel areas.
Saints Row 2022 How To Unlock Fast Travel Photo
To unlock these fast travel photos you need to first reach the area and once you are in a perfect position, you need to open your camera. Sometimes even if you click a picture of the landmark, the fast travel won't be unlocked. That's because you need to click the picture properly with a perfect angle. Sometimes you need to go a bit close or zoom a bit onto the landmark.
To know that you have a perfect angle, the camera lens will turn green and the landmark name will be displayed on your screen. You need to click the picture at that time by pressing the spacebar button on the keyboard, X on PlayStation, or A on Xbox. Once you have successfully clicked the picture the yellow train icon on the map will turn purple and you will be able to fast travel to that location from anywhere on the map.
Unlock Car Delivery Feature From Contact