Tower Of Fantasy- How To Farm Password Chips To Decrypt Chest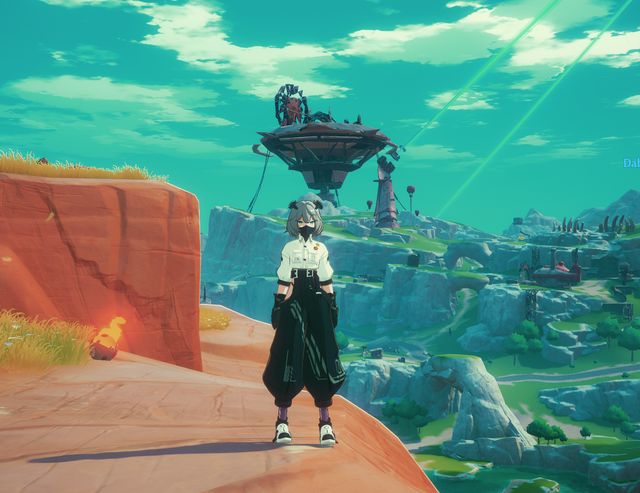 In Tower Of Fantasy, we have and must come across triangle-shaped chests that have three tiers. Tier I, Tier II, and Tier III respectively have three different glow on their chests i.e. Blue, Purple, and Yellow. If you had been thinking that irrelevant to the fact that we can open the chests and the password chips are not important then we had been doing everything wrong. In this guide, we have explained the importance of the Password Chips and how it affects decrypting of chests and the contents.
How To Get Password Chips At Tower Of Fantasy
First of all, to collect the password chips, it is necessary to complete the Daily and Weekly missions as there are enough Password Chests chips for Type I. Increasing Activity Points will reward you with Type I, II, and III chips that we need. You can also get the password chip via completing Bounty Missions.
Why Do We Need To Perfectly Decrypt Chests?
We can open the chest via Perfect or Forced decipher, there is a 100% chance that the chest will be unlocked, however, there is a major difference between them. Unlocking the chest using appropriate Password Chips with the help of Perfect decipher will provide you with 100% content i.e. higher experience points and resources. The chances of getting SR or SSR equipment or matrices for your Simulacrum are better after deciphering it perfectly.
If you force your way through these Treasure Chests, there might be a loss of resources and Experience Points which should not be encouraged. However there are tons of chests and they spawn back often, so if you are in need of forcing your way through Tier I and Tier II do not mind and go for it. For Tier III always have a Type III password chip as you might not want to miss out on the sweet rewards.
For more informative guides on Tower Of Fantasy, click on the link that has been mentioned below the description: