Farthest Frontier How To Get Iron & Craft Iron Bars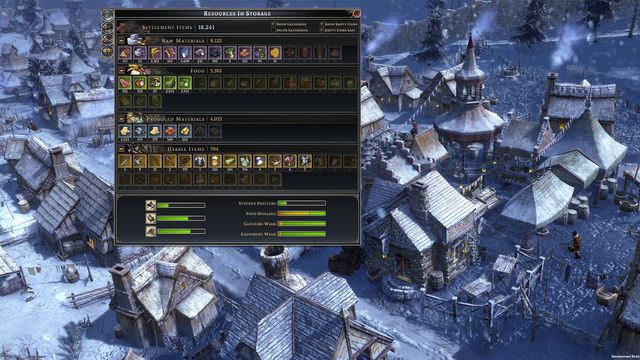 Farthest frontier is a simulation strategy first-person video game developed by Crate Entertainment in which you need to protect and guide your people while you are building inside a dense forest, build from scratch till you set an empire. So as the players expand their cities, there would be an immense need for iron and other stuff. Those players might feel difficult to find irons because it isn't a one-night process which might lead to procrastinating the construction process of buildings needing iron. Thus, this guide will help you with that.
Farthest Frontier How To Get Iron
First search for Iron Ore Deposit which is marked by an icon that basically depicts a chunk of silver metal. These deposits frequently appear near mountains. Once you have located the Ore Deposit, you need to construct an Iron Mine close to the deposit on a Flat Terrain. Upgrade it to tier 2 and built a wagon shop.
How to Make Iron Bars
Once you start collecting iron ores, upgrade your Town Center to tier 3 which gives you access to build the Foundry. To build the Foundry, you will need one heavy tool from the Trader's Office which can be availed from the Trader's Post (unlocks once you have upgraded the Town Center; you need to build that). The Heavy Tool is in your hand and you start making the Foundry. Use the Foundry to make iron bars with the following requirements, a steady supply of iron ore and coal to smelt it into iron bars. The iron ores can now be converted into bars and can be used while constructing buildings. Excess of these can be sold and they do have a good price in the market.
Tips: to upgrade the town center, the resources required are:
100 planks
100 clay
1200 gold
125 citizens