Xenoblade Chronicles 3 How To Get Ethel Back On Your Team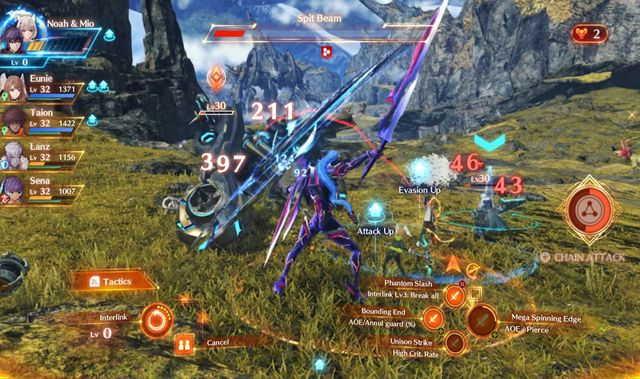 We are happy to see how much you are loving monolith's Xenoblade chronicles 3 vastly captivating JRPG adventure that is smoother at first and gets bigger larger and deeper into crazier incredible adventure already. Now you are here already missing Ethel. We understand your concern gamers no wonder Ethel was a worthy proficient and supreme addition to your team. And not only just as a basic character Ethel was a hero.
The first time where you will encounter Ethel is in chapter 2. To Ascend Ethel's rank above 20, you need to reach the area mentioned below. But to open the doors of the lab you need to reach Cammuravi's class to level 10.
Xenoblade Chronicles 3 How To Get Ehtel Back / Ascension
Likely the welcoming attitude of Ethel, reviving her to the team is equally simple and easy. First, you need to reach up to the colony omega camp and be in the upper Aetia region. Now you would use your group addition, Cammuravi's skills to teleport into the new world to reach the place, where you would revive Ethel. Once you teleport, locate the library and keep moving forward, until you enter a cutscene.
This will prompt with " Have Ethel has undergone the maturation process? "And once you select yes, now you have Ethel back. After that, there will be a cutscene where the interaction takes place between Ethel with Noah and other members of the group. Once the cutscene is over you will increase Cammuravi's class rank up to 20 and Flash Fencer's class rank up to 20.
In chapter 3 Ethel will join your team temporarily and once you complete the quest "No Want Of Courage" and return to colony 4 you will unlock Ethel.