V Rising Razer Hood & Cloak How To Get Better Tier Items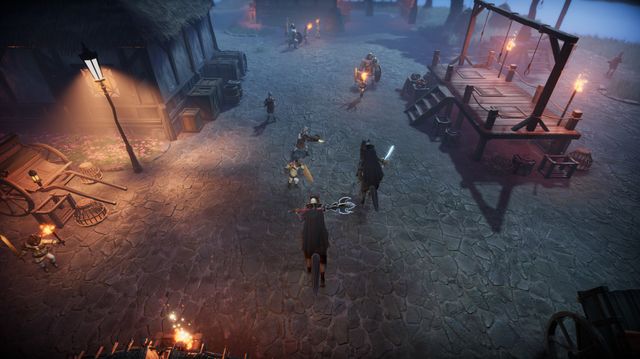 The launch of V Rising was a massive success due to its loot-style role-playing game. Explore the vast world of Vardoran where you need to hunt other beings while avoiding the sun and getting stronger. Craft various gears, and items and equip them to get stronger.
As you know V Rising is in early access, the game gets its update periodically and in the latest update, two new cosmetics items are added that could make your main protagonist look really cool. These two new items are Razer Hood and Razer Cloak. While the hood items are purely cosmetic, the cloaks give your character some additional health and protection from sun rays.
V Rising Where To Find Razer Hood & Cloak
To find the Razer hood and cloak you just need to keep playing the game and completing quests and exploring new areas. Clear out the bandit camps, search for treasures, loot, and go fishing. Doing any of these tasks have a random chance of you getting the Razer Hood and cloak.
Apart from this players to get a better tier razer cloak you need to be in the end game content area. If you get the items while exploring at the starting area, you will get the tier 1 items that don't provide much stats. While these gears don't provide excellent stats and you might get better gears, but who doesn't want the green glowing hood to make your character look cool.
While there are different tiers for the razer cloak, the hood doesn't have a particular tier. Once you get the hood you can equip it to make your character hood glow green.