Genshin Impact Chasmic Maze Walkthrough How To Complete Guide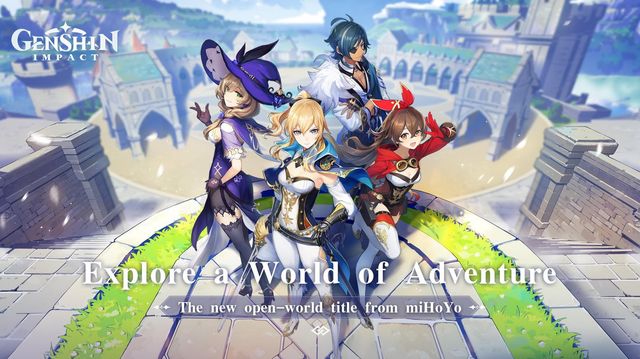 Genshin Impact released in 2020 is a craze among both PC and mobile gamers. With its amazing visuals, it attracts a variety of players and all seem to thoroughly enjoy playing it. You can fly and climb walls, and fight with monsters and deities with your favorite character. The story is also one of its selling points and with the story comes quests and missions for you to complete.
Genshin Impact Chasmic Maze Guide
Upon the completion of all the Archon Quests, you'll find a blue-colored domain in front of you. You need to enter the domain which will lead you to the "Chamber of Twisted Cranes". The recommended party level to complete this domain is level 90. The domain requirement is that you have at least one hydro character in your party which will help you to defeat the fire enemies that will spawn in this domain faster.
Once you enter the domain you'll find a console to your right. You'll need to rotate it once to the left which will create stairs that'll help you to get down. Killing the Pyro slimes will activate the next console.
Rotate the console twice which will create stairs leading to the next area. After climbing the stairs up take a hard right where you'll find other stairs leading down. You'll be facing Hilichurls (and a Mitachurl), killing them will unlock the console which you need to spin thrice.
Now you'll have to go left and head back to the previous console where you'll have to spin it. Head up and kill some more Hilichurls and puro slimes. That'll unlock the console and after activating it you'll need to go up to get a pair of Geovishaps. After killing them the exit to the domain will appear alongside a chest.
Now all you need to do is open up the chest and exit the domain. After that, there will be a cutscene where you interact with Yelan, Yanfei, and Itto. With this, the quest comes to an end.