Ghostwire Tokyo Payphone And Telephone Card Location How To Find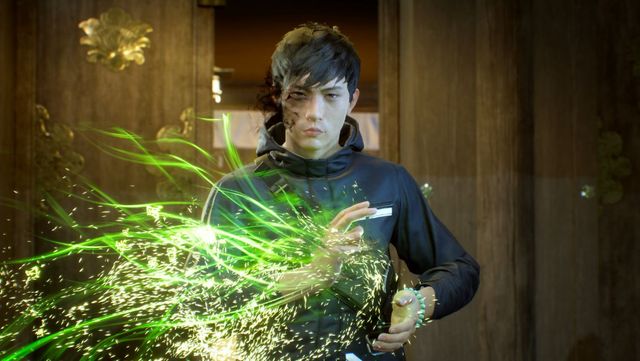 Ghostwire Tokyo is an action-adventure game developed by Tango Gameworks. In the quest for pillars of light while investing the light you need to head for the Sengoku Center Building, where you need to search for Rinko and then find the Torri gate.
While cleaning the Torri gate there will be a barrier surrounding the area and you need to find four barrier stones within 15 minutes. Once the barrier stones are destroyed you need to report all these things to Ed.
To contact Ed you need to find a telephone booth with a special marking on it and find a telephone card. Below you will find, where to find the four barrier stones and the location of the payphone and telephone card.
Ghostwire Tokyo Four Barrier Stones Location
The first barrier stone is quite easy to find as you need to go straight ahead. The remaining barrier stones can be found on the rooftops. You need to use the grappling hook on the Tengu to reach the roofs of the house and use your sense to locate the barrier stones.
Ghostwire Tokyo Payphone & Telephone Card Location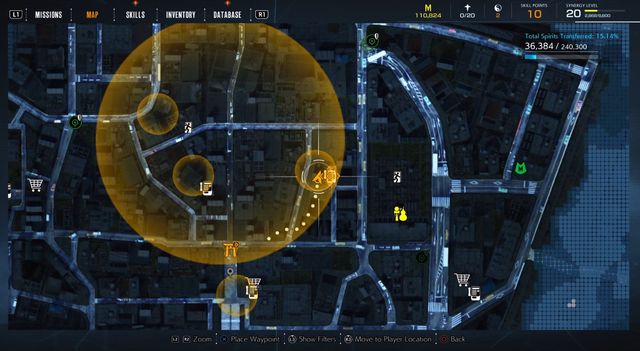 To find the payphone you need to go to the location shown in the above image. The payphone that is on the right side of the bigger circle will be covered in corruption. You need to clear the corruption to use the payphone.
Telephone cards can be found in two ways, the first one is you find a dog marked on the map and feed him dog food. He will then ask you to follow him and he will take you to a pink color purse beside which you will find the telephone card.
Else you visit the other marker and enter the laundry shop and inside the shop, you will find the telephone card. Take that card to the payphone and contact Ed.