Lost Ark- How To Get Elegy Of Serenity Song Or Sheet Music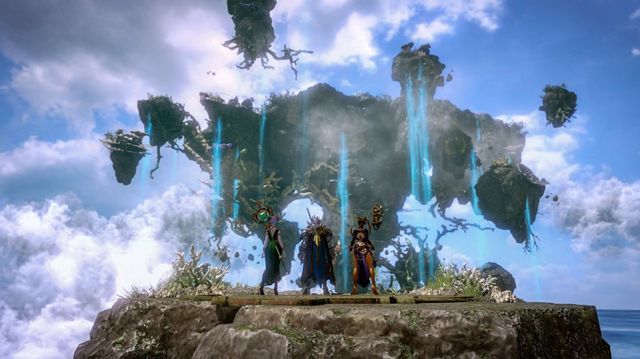 In Lost Ark, there are numerous islands to keep track of whereas these islands are related to the main quest in some way or another. The story will require a trip to some of the islands for the key quest items. Once you step on any of the islands, there will be more island quests waiting for you. Among these islands, the Glacier Isle at Sea Of Dawn which is East Of Shushire gives a quest called "Elegy Of Serenity". We have heard of it or might have seen it before somewhere, where was it? Well, we have it covered in this post elegantly.
How To Get Elegy Of Serenity Song Or Sheet Music In Lost Ark
Elegy Of Serenity quest is one of the bigger Roster Quest where a set of missions had to be completed. This quest will provide you even with the Glacier Isle Token which we long for in order to earn a reward at Opher, the Lonely Island. The Final Rewards also include a Sheet Music i.e. Elegy Of Serenity.
The quest Iceberg Inquiry was obtained at Peyto when you meet Mathias at the upper deck. The quest will start from Iceberg Inquiry and proceed till the end of Elegy Of Serenity. Once you complete the quest, you can interact with Samly, the big polar bear, and attempt to increase the Rapport.
We might know that if you increase the Rapport, they give additional quests. In this case, we didn't invest much in Samly however if we did later and learn that there is a bigger and better reward obtained which is worth mentioning then we will update it in this post. If you are up for more guides on Lost Ark, click on the link that has been mentioned below the description: