Horizon Forbidden West Death Door Code Where To Find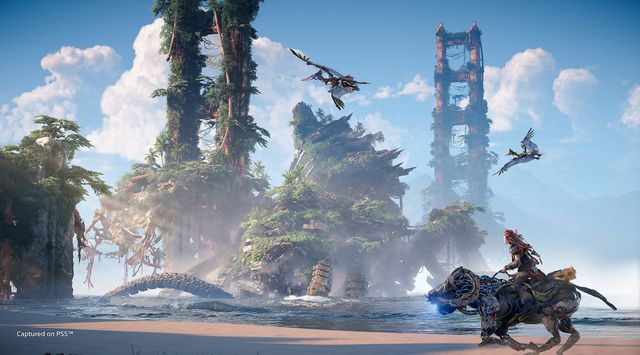 Horizon Forbidden West is an action role-playing game developed by Guerrilla Games. It is the sequel to the much-awaited Horizon Zero dawn which was released in 2017. The quest is pretty straightforward where you need to follow the marker, but in one of the quests, you will encounter a locked door to which you need to input the four-digit code to open it.
You will find this locked door in the fifth main quest called the Death Door where you need to open the inner-gene locked door to find the backup of GAIA. You need to do some parkour with your character in order to reach the door. Below you will find where to find the locked door code and how to open the door.
Horizon Forbidden West Death Door Locked Door Code Location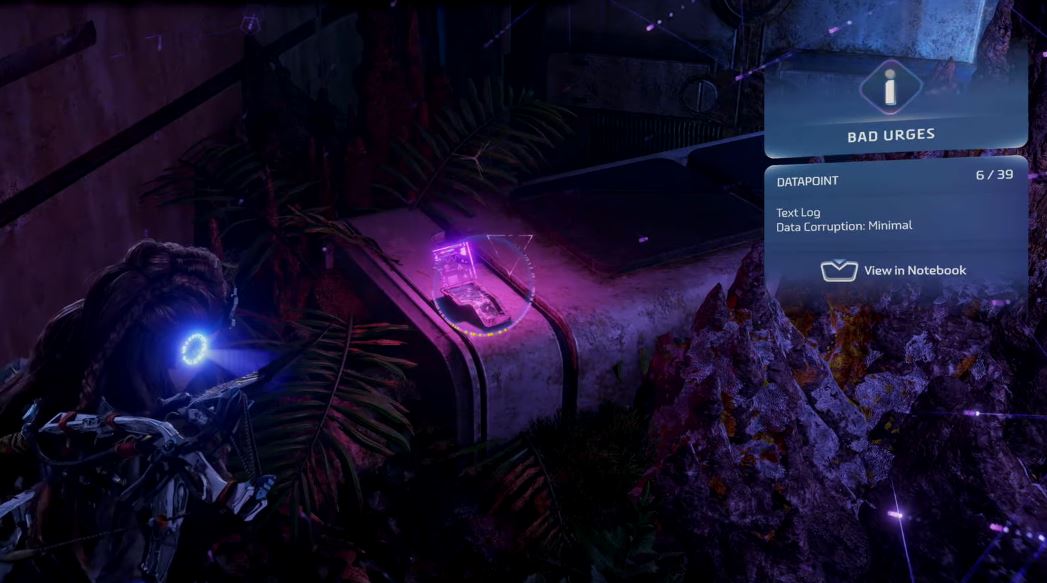 The code to the locked door is 7482 you need to enter the panel to open the locked door. To find the code you need to get the data point on the right side of the room. Just opposite the locked door, you will find a room where you can use your focus to scan for the data point. In the datapoint, you will find the code to open the door.
If you have already collected the data points and haven't read them, you can press the touch button to open the menu where you can find the datapoint called Bad Urges. The content of the data points are:
"Trav here. Dug up some old files from Project Gossamer Thrall, back before HADES moved in. Ted ain't nearly as thorough as he thinks. What his little doobies had going here? Whooee! And using some naughty bits and pieces from the Ramses project at that.
There's the Moldova brain-hack of course, but also up and coming little devils like the know-it-all MEMEr, or my personal favorite, Sovereign 7482."
If you stand near the panel for some time after picking up the data panel Aloy you will get a hint from Aloy "Maybe I should check my data points".