Lost Ark- How To Enter And Exit The Stronghold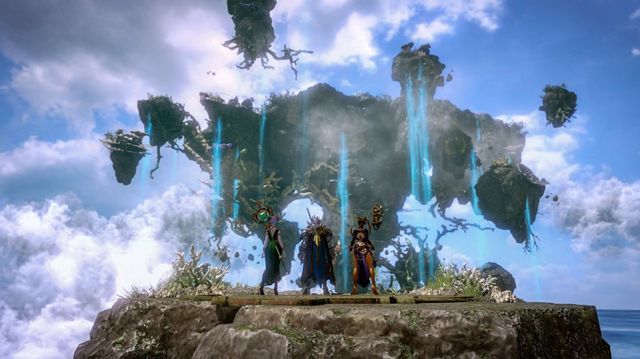 In Lost Ark, the early game feature which will be unlocked after a few hours of gameplay would be to manage your own stronghold. The basic features of the stronghold would be to research new crafting potions or to earn Adventurer's Seal via dispatching your crew to Normal or Special Missions which resets daily. For the new MMORPG players, all the on-screen information will seem too messy and overwhelming. We might forget what we did a couple of hours ago and especially small things like how to enter and exit a Stronghold, therefore, we have compiled a simple guide to which we explain what we need to do in order to access it.
How To Enter And Exit The Stronghold In Lost Ark
From the beginning, we are simply speedrunning the quest and farming XP's as we go on. Even some of us had tendencies to skip or ignore all the information which is vital or even forget the important features and mechanics. One of the mechanics or features would be to access the Stronghold. You can freely enter Stronghold from any area where Sheet Music is available.
Press F2 and open the Sheet Music to select the 4th Music i.e. Song Of Hearth And Home. You will teleport to your Stronghold and manage as you want. Dispatch your crew for a new mission or start a new Research. There are a few Stronghold-related side quests that you can complete to increase the Roster Lvl. To exit the Stronghold, all you need to do is again open the Sheet Music and select the first song i.e. Song of Escape.
You will be able to return back to the original area from where you teleported to the Stronghold. For more guides on Lost Ark click on the link that has been mentioned below the description: