Sifu- All Club Keys, Club Code Location And How To Find Them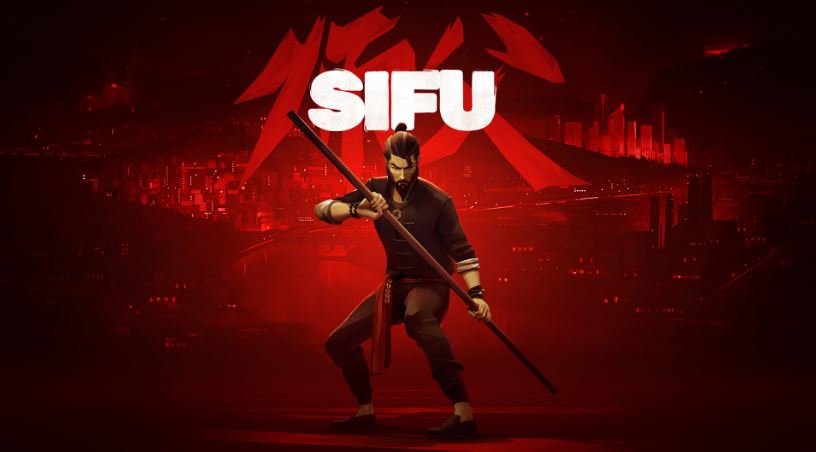 In Sifu, we have learned that Detective Board cannot be filled up completely after a single run. It requires multiple courses of run with different approaches. Taking different routes and fighting the disciples, speaking to the relevant person. Therefore this post is specifically for the second stage or club stage where we defeat the second boss "Sean".
All Club Keys, Club Code Location, And How To Find Them In Sifu
There is a total of 3 Club Keys which we are searching for at this stage.
---
First Key
---
The First key is supposed to be an access card to unlock the Access Door in the second stage near the shrine. It also unlocks the shortcut in the first stage.
---
Second Key and Club Code
---
The Club code we require is needed to open the area where you fight multiple enemies and a lady who showers a barrage of kicks. There would be shrines as well in the disco area. On the left side, there would be two doors, the one which is locked requires a Club Code which will be available in the next stage Museum.
Behind the door, you will fight two strong enemies who will drop the Fire Key. Later the Fire Key can be used to unlock the Fire Chest.
---
Third Key
---
The final key can be obtained from the Hacker or the Tech guy who can be found on the top floor near the sound equipment. To reach this guy, you will need to defeat a bunch of painted enemies. There would be a dialogue choice to interact with the main in glasses. Select the option "Sean".
Once you have reached the fourth stage, "Tower". Jinfeng's computer should be locked. Later, meet the Tech Guy again to talk and answer him "Computer Access" and "The Corporation". He will then hand you a Hacker's Key.
For more guides on Sifu, click on the link that has been mentioned below the description: