Pokemon Brilliant Diamond & Shining Pearl – BDSP Togepi Location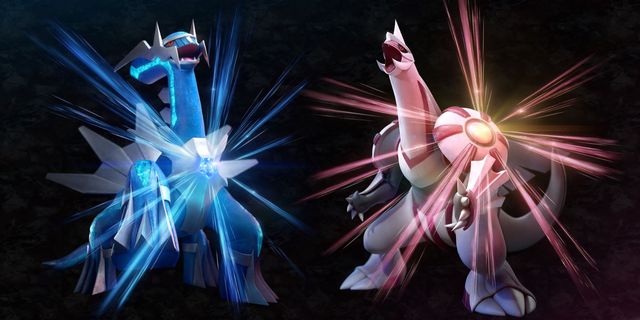 Pokemon Shining Pearl & Brilliant Diamond is a remake of 2006 NDS and is a role-playing game developed by ILCA. Togepi is a Fairy-type pokemon that Misty had in the anime and is quite one of the rare pokemon which is hard to find. All the pokemon trainers love to add this Pokemon to their collection but finding this particular pokemon is a little bit based on luck. Below you will find where to find these pokemon and how to capture them.
Pokemon Brilliant Diamond & Shining Pearl  – BDSP Togepi Location
Togepi are spawned in the grand underground that you need to locate. To enter the grand underground you will need an excavation tool. Check out our previous guide on how to enter and leave the grand underground. Once you enter the grand underground, you will have to look for the blue rooms. There are various blue rooms in the grand underground and you need to be extremely lucky to find one Togepi in your first try on entry into one of these blue rooms.
If you couldn't find one Togepi in all the blue rooms, do not give up, you can keep going in and out of the room multiple times for the pokemon to spawn. Keep repeating this going in and out of the room and you might find one. In these rooms, the pokemon that are spawned can be seen and once you interact with them, the battle will start.
So this makes spotting Togepi easy as you keep going in and out of the room. Once you spot Togepi go near the pokemon to start the battle and once Togepi HP is low, use your Pokeball to capture them.
Note: You can also place your statue in the secret cave room that will increase the effect of pokemon spawning. So by increasing the spawn rate of fairy-type pokemon you might encounter a Togepi easily.