Ruined King How Do Lane Switch Works & Why Should You Do It?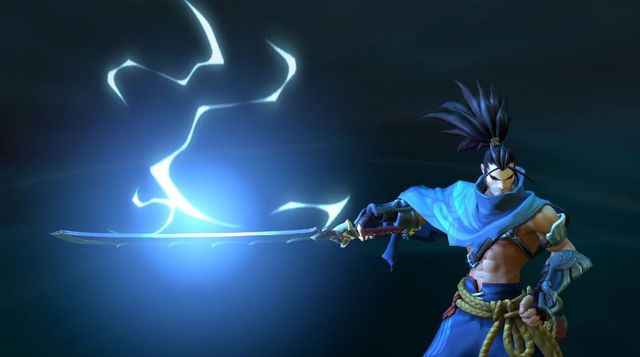 Ruined King is a turn-based single-player role-playing game developed by Airship Syndicate Entertainment, Inc. In this game, you battle with monsters in a turn-based system where you can use three types of ability. These are ultimate, Instant, or lane abilities. In this turn-based combat system, at the bottom of the page, you can see the character's portraits in a three-lane system. Below you will find out how does the lane system works and when should you do the lane attack.
Ruined King Lane System Explained
There are three types of lanes in this game which are speed lane, balanced lane, or power lane. Before performing a lane ability you can choose which type of lane you want to select by using your mouse wheel scroll. According to your attacks, you will be placed in a queue for the attack. For example, if you are using a speed lane ability, you can attack quicker.
If you are using a power lane ability, your character will use the ability after all the characters turn is over. You can hover your mouse above the ability, select the lane, and check out the portrait movement of the character at the bottom of the screen. So plan out your attack by checking out different types of attack before finalizing your strategy.
Ruined King Why Should You Switch Lanes?
Before the battle starts, on some combats, there is a bonus stats window that can be obtained by your team as well as the enemy. When you complete a turn, you can check where does the character stand in the lane. You need to place your character on the bonus stats window by switching between different lane abilities. Sometimes none of the lane abilities puts your character inside the bonus stats window, so you can also use your instant ability to obtain the bonus.
Note: Some of the monsters have passive abilities that can be dispelled by only using certain lane abilities. Such as to break the curse of the ghost you need to use the speed lane ability. To deal the damage to Irongut pit fighter who has a stomach block passive that blocks all the attacks except the power lane ability.