Forza Horizon 5- How To Import Logo Or Vinyl Groups Xbox To Steam Acc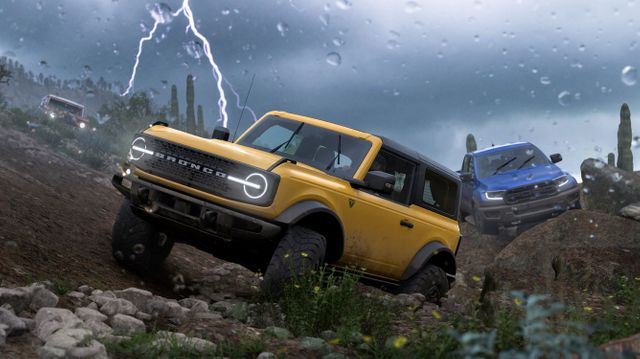 Forza Horizon 5 is available in Xbox Game Pass or the Microsoft account. Few of us have grinded tirelessly and created custom logos or vinyl groups for our cars and for the gang. However, once you switch from your Microsoft account to your Steam account to play Forza Horizon 5, the logo or vinyl group will be empty. There is a way in which you can retrieve and import all the hard-created vinyl in your steam account regarding that you log in with the same Microsoft account.
How To Import Logo Or Vinyl Groups For Forza Horizon 5
To import your own created Logo, you will need to first enter the game from your Microsoft account. Enter the Garage and select the Vinyl Groups/Designs where all your creation is stocked. Select whatever logo or vinyl design you want to import. Click share.
Next, enter the game on Steam (the Microsoft Account that you have used to share the vinyl groups will be saved in the Creative Hub). Therefore, enter the Creative Hub and then My Creative Hub.
Next, the category which you wanted to import was Vinyl Groups, select Vinyl Groups and all the saved or shared Designs will be present. Download the design in your Steam account and as you already own that design, it will not be locked.
You can share and import these logos endlessly, however, if you want to stop sharing the designs it can be turned off by unsharing the specific item individually. For more guides on Forza Horizon, click on the link that has been mentioned below the description: