Far Cry 6- How To Get Preorder And Ultimate Edition Pack Bonus Items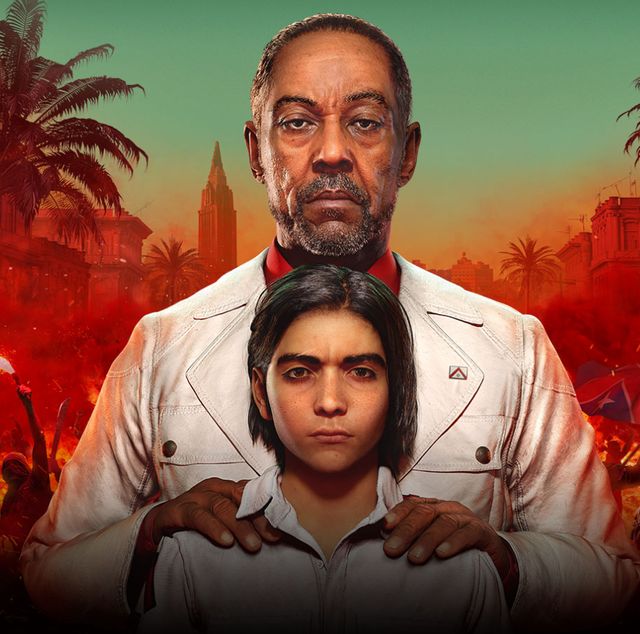 In Far Cry 6, we can own either Standard Edition, Gold Edition, or Ultimate Edition of the game but what is the difference between these editions? Standard Edition only includes Full Game, whereas the other two editions have bonus contents such as Season Pass and Ultimate Pack. However, once we start the game and search for the bonus content it is nowhere available that must worry anyone. Therefore, in this post, we have explained what you need to do to obtain the complete bonus contents from the Ultimate pack.
How To Get Preorder And Ultimate Edition Pack Bonus Items In Far Cry 6
To avail of all the extra content or bonus content, you will need to remain calm progress through the main story and finally complete the main Operation "The Guerrilla". After that, a Notice will be prompted saying, "All your extra and purchased content is now yours! Visit the Arsenal, Amigos, Rides, and Vehicle Pickup menus to access your new content".
Open your Menu, and select Arsenal to check all the bonus weapons and outfits that must have been added. Enjoy the game as every month new operations and crossover missions will be added. To enjoy the benefit of obtaining DLCs and Blood Dragon Set, you can purchase the Season Pass or Gold/Ultimate Edition.
For more informative guides on Far Cry 6, click on the link that has been mentioned below the description: