Far Cry 6- Oku's Triada Relic Treasure Hunt Walkthrough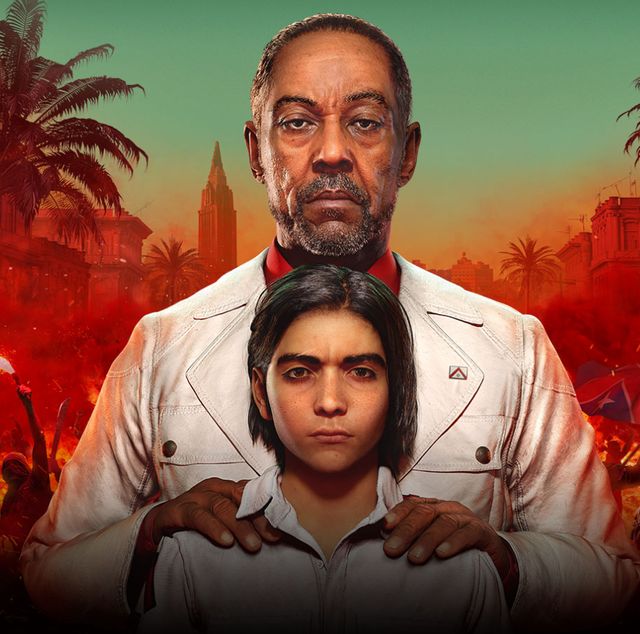 In Far Cry 6, one of the Treasure Hunt which is related to the Yaran Story "Triada Blessings" is "Oku's Triada Relic" i.e. only available at the night. At the night reach the Treasure Hunt location which will be marked on your map at Cruz Del Salvador, Arroz Flatlands. Enter the Spanish Fortress that has an eerie vibe all around the vicinity. In this guide, we have compiled a walkthrough to let you complete the puzzles and get out of these horrific surroundings.
Oku's Triada Relic Treasure Hunt Walkthrough In Far Cry 6
After entering the Fortress, enter the room that has mirrors all over the wall. It will all break after you enter that room except the one whom you have to break it to reveal the button that can be interacted to open a hidden door.
Inside the hidden chamber, there are 3 buttons. Interact with the buttons in these orders; Middle, Left, and Right. Once interacted correctly, it will turn off all the Television, and the Piano will start playing. Climb the floor above and check the note placed on the Piano. Pick up the Dungeon key and look outside from the window.
Climb down and use the key to open the dungeon. Enter the room full of dummy soldiers that points at you. Interact with the button that will blast off the cage that was covering the well. Advance forward and grapple up the way to the roof and zipline out to enter the secret well.
Inside the well, you will find the chest that contains Leg gear "Oku's Deliverance", and Oku's Triada Relic. For more informative guides on Far Cry 6, click on the link that has been mentioned below the description: