Lost Judgement- Chaos Of The Masked Writer Office Walkthrough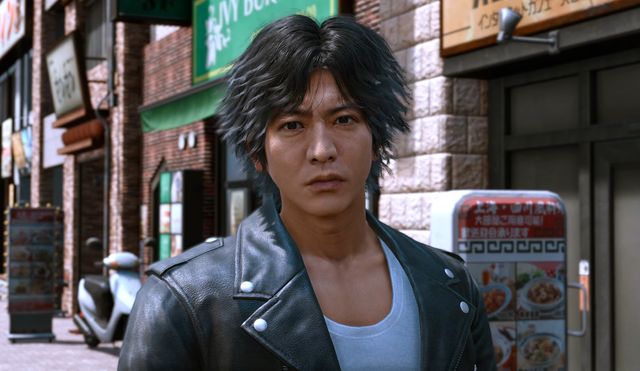 In Lost Judgement, at Kamurocho the side case "Chaos of the Masked Writer" is a mystery case about information leak from the office. The writers are doubting each other and if not solved in time, that might create distrust and chaos in the office. In this guide, we have explained and walked through all the clues and processes that might help solve the side case quickly and focus on either Main or other cases.
Chaos Of The Masked Writer Office Walkthrough In Lost Judgement
After entering the building and climbing upstairs or with the help of an elevator to the 3rd Floor, you will meet the so-called Kazuto Jumonji in their office. After talking and hearing from the writers, it was concluded that the meeting space had no bugs or wiretaps and there is a mysterious odor enveloping the workspace sometimes.
We are tasked to find any clue at meeting space, to where we need to use the gadget and summon Detective Dog to sniff out the anomaly. Due to Detective Dog guidance, you will be able to investigate the window area and find cat food on the rooftop. Eventually, you will learn the method and find the Suspicious Man who is stealing the information from the writers. Without spoiling much, you will have to chase and fight against the suspicious man to learn about his identity.
That's all you need to do in order to complete the side case. For more informative guides on Lost Judgement, click on the link that has been mentioned below the description: