In Sound Mind Manager Room Safe Code How To Find Using CCTV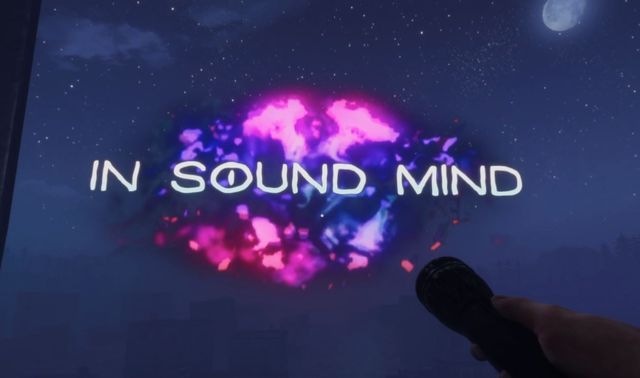 In Sound Mind is a first-person psychological horror game developed by We Create Stuff. In the Home Mart area to get through the door you need to look away from the door and walk backward. If you look at the door, it will remain closed.

In Sound Mind Home Mart Bried Walkthrough
Once you are inside the home mart you need to lure the watcher into the mirrors twice. After breaking the first mirror you will obtain the mirror shard. After breaking the second mirror you will obtain the key to the maintenance room.
You need to come out of the general section area and go to the registers area. There on the right side, you will find the door to the maintenance room. Once you open the door, you will find 4 different types of rooms. Keep going straight till the end of the hallway and you will find the power room on your left.
There you will find the note with power box instructions. You need to power up the manager room to access the CCTV and the compressor room to activate the punch card machine. You need to stop the power supply to the staff room to get into the locker room. Once you have got the punch card head over to the CCTV room to find a safe code
Update – I will update here where to go after using the vents from the compressor room.
Note: Be prepared with a heavy heart before finding the key to the locker that contains the punch card.
In Sound Mind Safe Code
Once you have powered up the manager room, you will have access to the CCTV camera. You need to use the CCTV camera, there will be 4 CCTV cameras and each camera will show you a number. You need to remember the number in sequential order. Inside the safe box, you will find:
Fastonyde – Increase your speed every 3 pills
Enduramyn – Increases your stamina every 3 pills
Detectynol – Increases your stealth every 3 pills
Vitalyxe – Increases your health every 3 pills
The code for us was 4152, below you will find how to get the code.
1st Number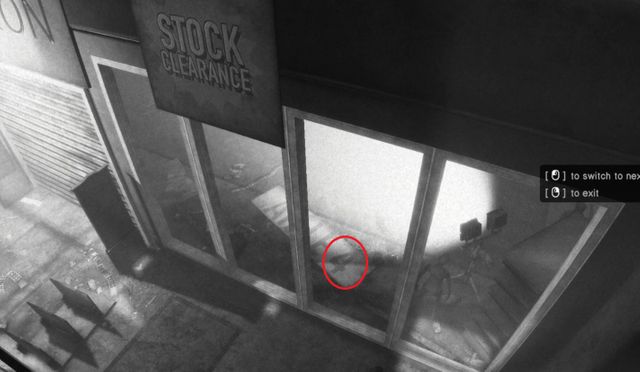 2nd Number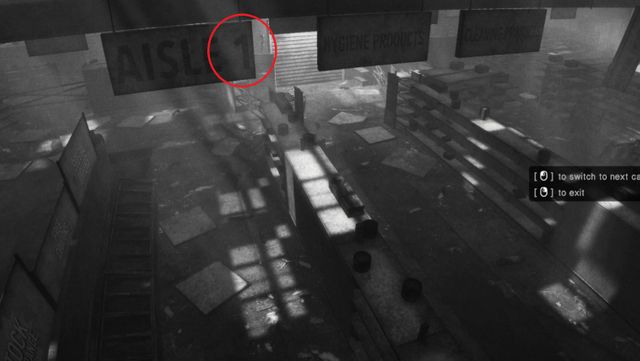 3rd Number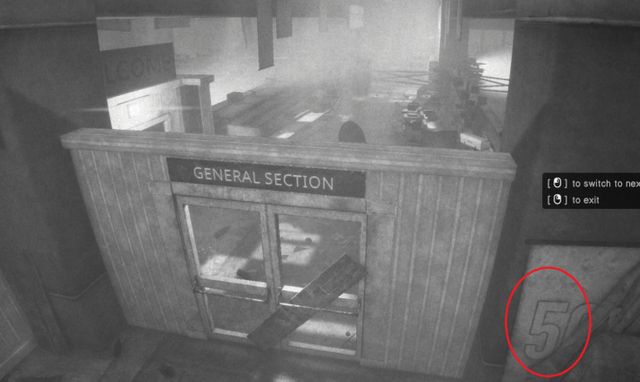 4th Number