Aragami 2 All Armor Sets Equipment list & How Many Missions Are There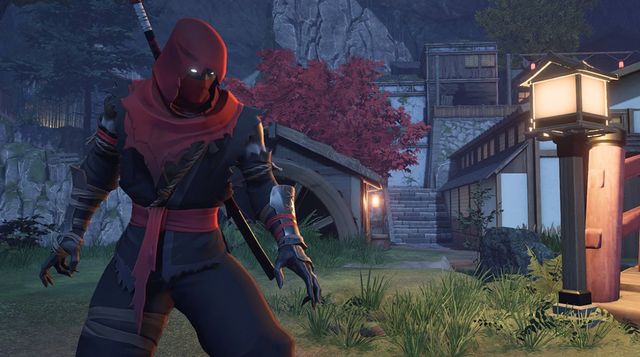 Aragami 2 is a stealth third-person game developed by Lince Works. In this game, you play as an assassin who has the power to control the shadows. There are various kinds of armors, weapons, blueprints, and much more to collect by completing missions or by finding hidden collectibles.
There is a total of 11 armor sets in this game that you can obtain by completing various missions. You don't have to find any collectible to unlock armor sets except the legacy set. The legacy set is the armor set from Aragami 1 who blueprint you need to find in different missions to make the set.
Aragami 2 All Armor Set List
The list of armor sets are:
Shadow Set
Masked Shadow Set
Tetsu Set
Kitsune Set
Oni Set
Ronin Set
Kasai Set
Tengu Set
Kurotsuba Set
Legacy Set
Shinigami Set
Each set consists of 4 parts, the body, face, legs, and weapons. Once you have unlocked a part of the set, you need to come back to the village and talk to Sakura the blacksmith to buy the item that you have unlocked. You can check in which mission you will receive a part of the set from the notice board.
Below is the list of missions where you will get some Oni and Kitsune equipment:
Mission 5 – Help The Militia I – Kitsune Attire
Mission 6 – Wails In The Night – Oni Chest Piece
Mission 8 – Sumire's Old Master – Oni Greeves
Mission 11 – Akatsuchi Strategic Information – Oni Blade
Aragami 2 How Many Mission Are There
There is a total of 51 missions available in this game with 45 achievements or trophies to be collected. If you want to complete the game just by finishing all the missions it might take you around 15-20 hours.
If you want to complete the game 100% by collecting all the collectibles available in this game and unlocking all achievements it might take you around 35-40 hours.
How To Get The Legacy Set Blueprints