Pathfinder Wrath Of The Righteous- The Art Of Making Friends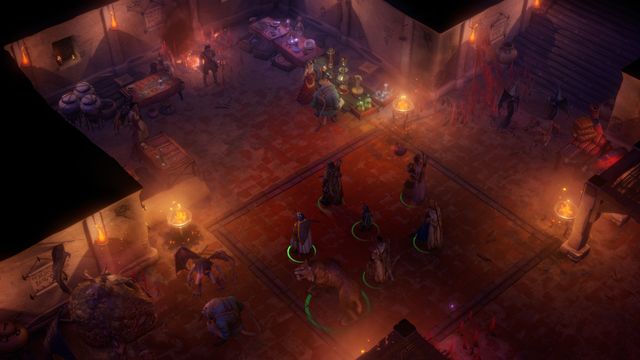 In Pathfinder Wrath Of The Righteous, the Midnight Isles quest i.e. "The Art Of Making Friends" requires you to secure an audience with Nocticula. Before jumping to the big gun, you will have to please Shamira The Ardent Dream and in order to do that this post is compiled to help who all are stuck.
The Art Of Making Friends In Pathfinder Wrath Of The Righteous
Gain enough reputation and date Vellexia in Upper Mansion, Talk to her, and then you will receive an item from her i.e. "Vellexia's Magnifying Amulet". Once you have obtained the amulet, get out of that mansion and return back to the Middle City where you have to enter "Into the Harem of Ardent Dreams".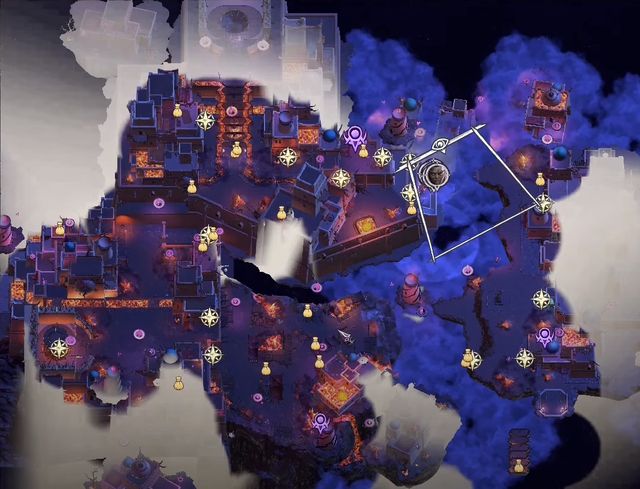 To jump onto the other part of the flying platform, you will need to reach this part of the location as shown in the image above and change the camera angle. That's it! The land is illusionary, there would be a house ahead which can be overcome by changing the camera angles. Finally, enter the Into The Harem Of Ardent Dreams to meet "Shamira The Ardent Dream".
The quest will be updated and you will need to find Ziforian. Enter the Lower City where you will find three beggars at the right-bottom corner of the map. Talk to them which will lead you to "Into The Bad Luck Tavern". "Bhurgaz", the barkeeper will reveal the location of Ziforian. Talk to the beggar and reach the Upper City to enter "Into The Mage's Tower".
After talking to the person residing in the Mage's Tower, go to the Nexus to obtain the crystal and learn about the secret. Finally, return to Shamira The Ardent Dream to either reveal or not reveal the content in order to complete the task. For more guides on Pathfinder Wrath Of The Righteous, click on the link that has been mentioned below the description: