Valheim Cartography Table How To Craft & Its Use, Where To Find Onions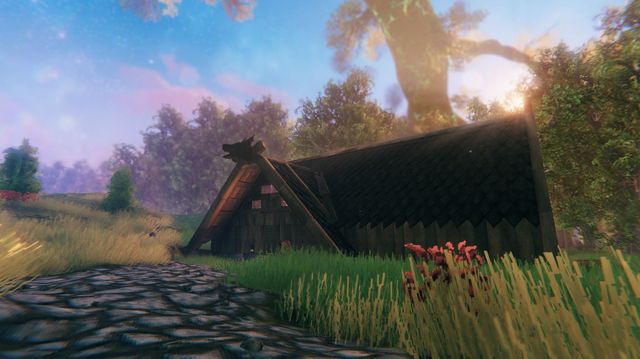 Valheim is a survival sandbox game developed by Iron Gate AB. A new misc crafting item has been added in the update of hearth and homes where you can share the discoveries you made on your map with friends. Onion is also one of the new food resources that have been added that you can find difficult to find. Below you will find how to craft the cartography table, its use, and where to find onions?
Valheim How To Craft Cartography Table & Use
The cartography table helps you share the areas you have explored with your friends. Similarly, your friends can share their map with you and others by interacting with the cartography table.
To craft the cartography table you will need 10x fine wood, 10x bone fragments, 2x bronze, 5x leather, 5x raspberry, and a workbench. Once you have crafted the cartography table you need to record your discoveries by interacting with the box beside the map.
Valheim Where To Find Onions
To cook new food that has been added in the new update of hearth and home you need to food resource called onion. Now onions can be grown in generally any type of soil and you might expect to find them in the ground in this game. But you won't find any because in this game the only way to get onion is by farming them.
To farm an onion you need to first find the seeds. The seeds can be found in the mountain biome snow region. There you need to find some broken stone structure where inside you will find chests. Inside these chests, you will find onion seeds that you need to plant and grow to get onions.