Bloodhunt- Network Sniffer Location Bloody Roots, Part 3 Guide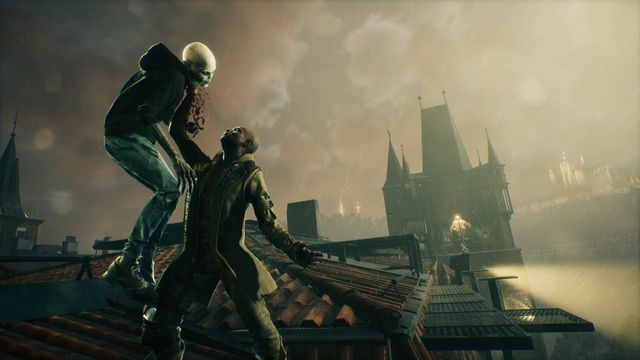 In Bloodhunt, the quest Bloody Roots has a third part where you will have to locate and retrieve the network sniffer which is placed somewhere in the map. Even if the marker of the mini-map shows, the Quest Item spawn is limited to 1 per round of battle royale. If you are not spawning near and collecting the Quest Item, in this case, the network sniffer. Some other Vampires might snatch and retrieve them before you. Don't fret as this post is where you can get the general location of the Network Sniffer and later you can follow the mini-map to collect the Quest Item.
Network Sniffer Location Bloody Roots, Part 3 Guide For Bloodhunt
Once you had a conversation with Maia (Toreador Primogen), she will provide you the quest that will give you more 1000 XP after completion. To collect the so-called network sniffer, you will need to spawn near Divine Disco especially on the left side. Follow the marker which will be visible in your mini-map.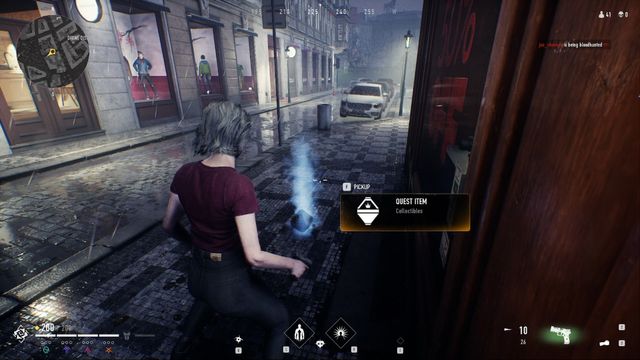 It is one of the easy Quest Item i.e. placed on the open street as shown in the image above. As it is placed at an open area and who knows some other vampires might try to yoink the Quest Item first, you will need to reach the location and retrieve it quickly before any other to gain the reward and complete the quest.
For more guides on Bloodhunt, click on the link that has been mentioned below the description: