FIST Forged In Shadow Torch Where To Use Prison Key & Free Shen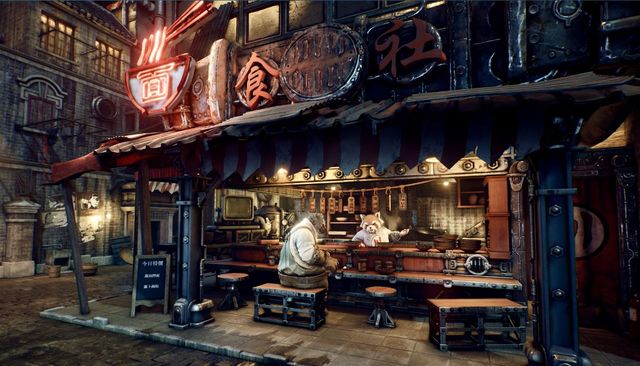 FIST Forged In Shadow Torch is a fighting adventure platform game developed by Shanghai TiGames Network Technology Limited. The objective of the game is to defeat the iron fists organization. When your friend Urso has been kidnapped by the iron fists, you set out to the torch tower to help him.
While trying to help your friend you will get captured by the enemy and your fist will be taken. You need to reach the 4th floor of the prison in order to get back your fist. In the prison area, you need to remain out of sight from the camera and the enemies. While trying to reach for the fourth floor you will come across many doors that will be blocked and can only be opened by your fist. As soon as you reach the fourth floor you have to fight with a boss. Once you defeat the boss you will get a prison key. Below you will find out the location of Shen and where to use the prison key
FIST Forged In Shadow Torch Free Shen From Prison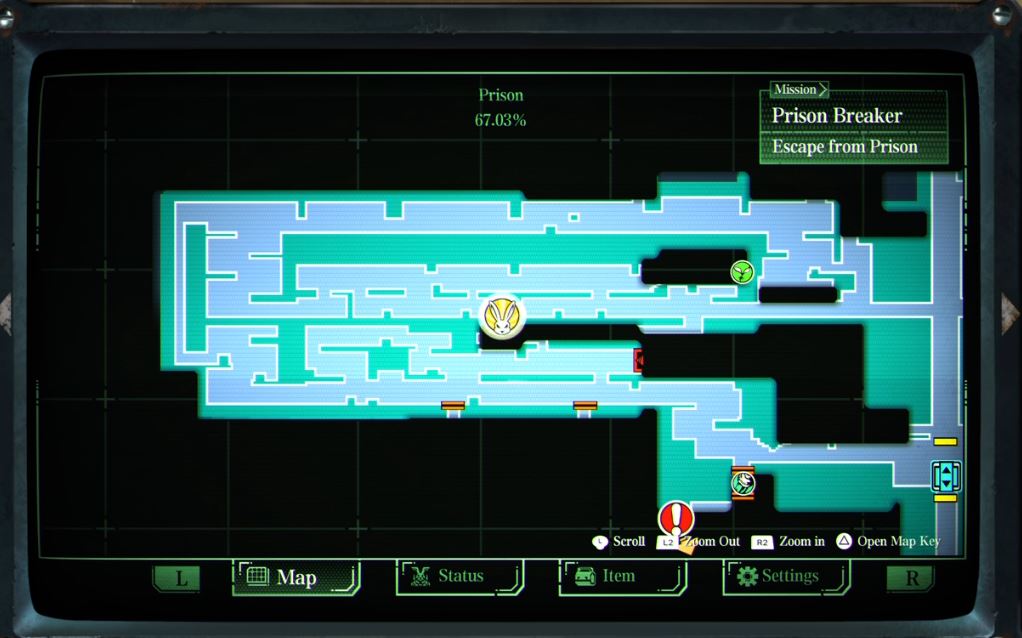 Shen is one of your old comrades who helped you fighting the iron fist organization. When you meet Shen for the first time he will tell you that Bovi who is another teammate has asked Rayton many times to join forces against the enemy. But for 6 years Rayton has been underground hiding for which Shen is quite angry with him.
Rayton will tell that this is no time for the talk and the door is locked he need to find a key. Once you defeat the main boss on the fourth floor you will get the prison key. After defeating the boss your objective will be to leave the prison but you can come back to the location shown below to free Shen. Freeing Shen from prison doesn't unlock any achievement or affect the game at the moment. We will soon update you on what changes if you free Shen or not at the later part of the game.
Note: The location of Shen prison is shown in the above image where the main character marker is.
You can also use the prison key to get one of the skeleton keys, check out our other post on the location of Flip the flying mouse who has been captured by iron fists. You need to free Flip from the prison to be able to get the skeleton key.