Car Mechanic Simulator 2021- How To Tune Engine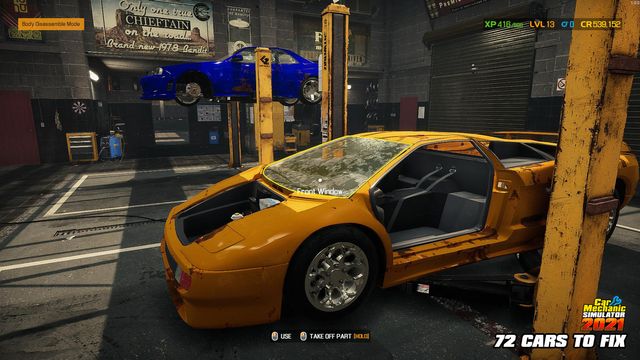 At Car Mechanic Simulator 2021, there is much more tinkering you can do with your car except fitting and repairing. There is a game function that allows you to tune the car engine to increase its power and torque that will improve the rpm of the car. It was rather intriguing as the option to Tune was available from the start which we didn't know or ignored due to car orders troubling us. In this guide, we have compiled all the information you need to tune the engine.
How To Tune Engine In Car Mechanic Simulator 2021
The car Factory power and Factory Torque is always reduced as you will be able to see it in the Car Status at Engine section. You can increase the power and Torque by tuning it. To tune, you will need to disassemble all the parts from the Engine and replace them with the new Tuned Engine part replica that should be purchased from the Shop.
Add the disassembled Engine parts into the Shopping List and search it at the Tuning Shop that would be the same model of Tuned parts. Swap the Tuned parts into the place of normal parts of the same model. Finally, after assembling the car completely, open the wheel and select "Move The Car" then "Dyno" to check the performance.
After the Dyno Test, the Measured Power will be recorded which will give the Gain/Lose. If it gains, then you have successfully tuned the car. For more guides on Car Mechanic Simulator 2021, click on the link that has been mentioned below the description: