Orcs Must Die 3 How To Unlock All Heroes, Special Ability & Best Hero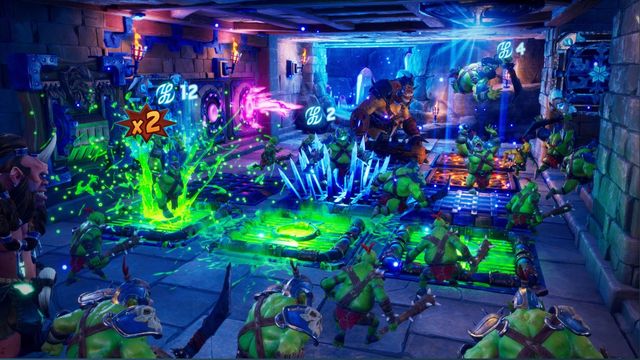 Orcs Must Die 3 is an action tower defense game developed by Robot Entertainment. The objective of the game is to defend the rift from the Orcs using your weapons, traps, and trinkets. Each round you will have a limited amount of resources that you can use to place traps to defend the rift from the orcs.
Killing the Orcs also grant you these resources. Each round consists of few orcs waves that you need to clear and at the end of the round you will be able to upgrade your traps and weapons.
Orcs Must Die 3 How To Unlock All Characters
There is a total of 6 characters in this game out of which 2 of them will already be unlocked for you at the starting of the game. The rest 4 characters you can unlock by completing the campaign. It doesn't matter the difficulty mode you choose while playing.
The campaign consists of 18 stages and each stage consists of few waves. You need to clear all 18 maps to complete the campaign and unlock all the heroes. Before completing the game if you hover above the locked heroes icon, you will get a notification to complete the "Order Temple" to unlock the character. The final stage of the campaign is known as the Order Temple that you need to clear.
Orcs Must Die 3 Heroes Special Ability & Best Hero
The list of 6 characters and their special abilities are:
Cygnus – His special ability is to fake death, while faking it your health will be regenerated and enemies won't attack you except some.
Egan – Slams the ground dealing damage and knocking back the enemy.
Gabriella – Hover in the air.
Kelsey – Levitate in the air
Prisoner Max – Double Jump
Vorwick – Teleport a short distance.
The best hero according to me will be the Cygnus or Egan as their special abilities are more useful in the battle. After completing the game you can change the primary weapon of Egan and equip him with the sword with lifesteal ability and with his special ability, it will be easier to defend the rift.