Knockout City Crossplay How To Invite Your Friends To Hideout & Crew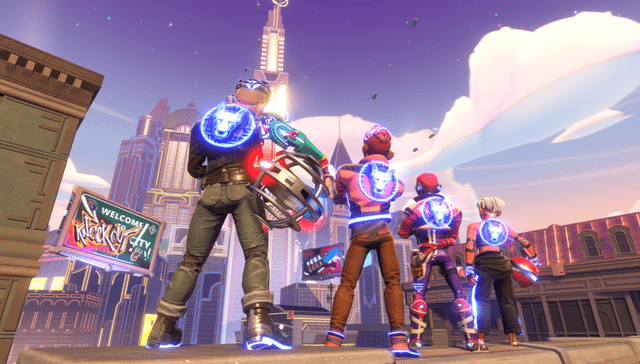 Knockout City is an upcoming action sports game developed by Velan Studios and published by Electronic Arts. The game just released a few days back on various platforms. You can try the game on PC, Console, and Nintendo Switch.
Currently, the game is having a block party that will last for 10 days starting from the launch of the game. During this block party period, players can download the game for free and try it out before deciding to purchase. The game also supports crossplay, so if you have any friends using a different platform than yours, you can team up with them for a dodgeball match.
Knockout City Crossplay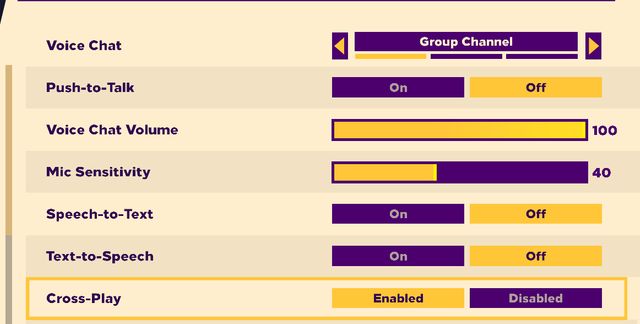 Knockout City has the feature to support cross-play no matter whichever platform you are playing, you will match with players using the different platform from yours. You don't need to turn on crossplay as it is turned on by default.
If you are playing from the console and don't want to party up with PC players, you can turn off the crossplay by going into the setting. To turn off the crossplay go to the setting menu and choose the last submenu called social setting. From there choose to disable crossplay to only match with players playing from the same platform as yours.
Knockout City How To Add Your Friends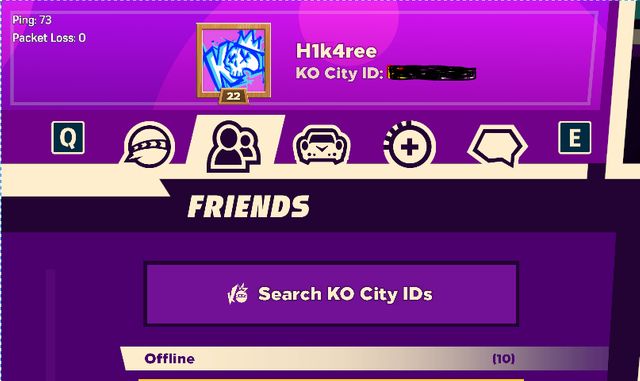 In this game, you can invite your friends and play with them no matter whichever platform you and your friends are using to play. If you are playing from PC and he is playing from the console, you will just need his KO City ID to add them as a friend.
You can find your KO City ID by going into the social menu at the top right corner of the screen on the main menu page. To add your friends to your crew, you need to first create a crew. Once the crew is formed you need to add your friend using the KO City ID, then visit his profile from the social menu and you will get an option to invite to group and invite to the crew.
How To Use Ultimate Move & Turn Into A Ball
Throw Trick Shot Like Curve Shot & Lob Shot