Destiny 2 tying it all together how to use synthweave to make ornament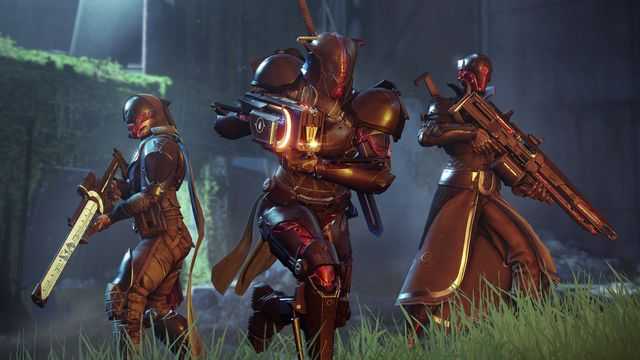 Destiny 2 is free to play online first-person shooter multiplayer game developed by Bungie Inc. The new season of the splicer update is here and players are now able to customize their armors and cosmetics with the help of Ada-1. In this new update, the players can use the transmog facility to change the looks of their armor by using synthweave.
Destiny 2 Tying It All Together
First of all, you need to complete an introductory quest and obtain the processor and installing it on the loom. After completing the introductory quest you need to talk to Ada-1 and she will provide you a Synthweave strap that contains 5 Synthweave per class. In the quest "Tying it all together" you need to transmog an armor by using the synthweave provided by Ada-1.
Note: Transmog means the synthweave turns an armor from your collection into an ornament that can be attached to another armor and change its appearance.
How To Make Ornaments And Transmog
To make ornaments in this game to complete the above quest. You need to open your character customization menu. If you are playing in a controller then you can press the Down button of the D-pad, if you are playing on the keyboard press the S button.
From there you can visit the appearance customization menu by pressing the first icon on the right side row. There you can check the armor you are wearing, then click on any armor and open the second tab. There you can find the name of the icon as default ornaments, and you will find a list of ornaments you will be able to craft and equip according to your hero class.