Cyberpunk 2077 Pisces Draw Weapon On Tyger Claws & Kill Maiko Or Not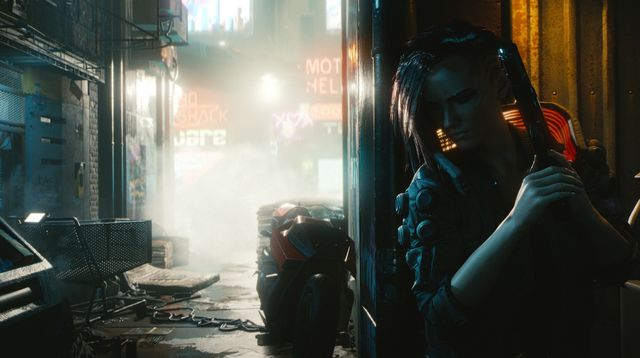 Cyberpunk 2077 is one of the most awaited action role-playing game developed by CD Projekt RED. Pisces is the fourth questline of the NPC Judy and to activate the final questline or to initiate romantic relation with her you need to make some correct choices.
Cyberpunk 2077 Draw Weapon On Tyger Claw Or Not?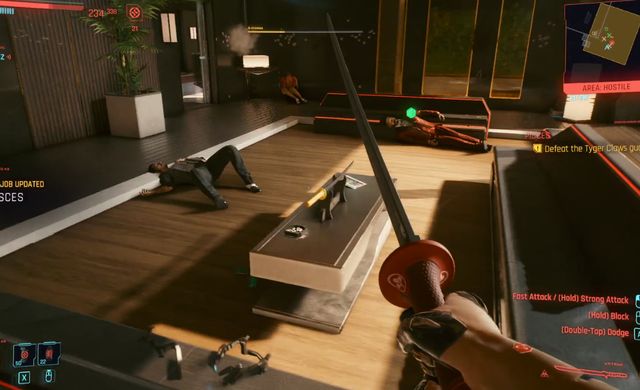 As you enter the room where Hiromi Sato is present, you will find two more of Tyger Claw's bosses. During Interaction with them, you will get a choice to draw a weapon or not. Eventually, to be on the good side of Judy and engage in a romantic relationship with her, you need to take out the Tyger Claw bosses and free up the cloud.
You can either directly draw a weapon at the starting of the choice, else tell them that the cloud will run by dolls only and they will start to attack you.
Cyberpunk 2077 Kill Maiko Or Not?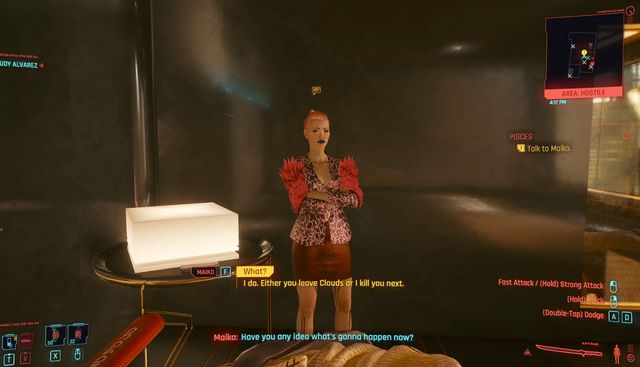 After defeating the Tyger Claw's bosses, you need to defeat the remaining soldier, if you have reached the room stealthily else go and talk to Maiko. Ask her what and ask her if she is trying to cheat you all. Then you have to fight with Maiko and that is inevitable for the good ending with Judy. Try to defeat Maiko with a blunt weapon such as a baseball bat.
Cyberpunk 2077 Pisces Correct Choice For Judy Romance
Do Not Select "Maiko'll run things as she does now. Only officially so". By choosing this choice will make Judy angry and will not trigger the final questline of her where the romance will take place. Maiko is trying to double-cross you and Judy to get control over the cloud.
You need to stop Maiko midway while she is interacting with the Tyger Claw bosses, and tell the bosses that cloud will now run independently by the dolls.